Alzheimer Awareness Month 2020
We're Here For You
January National Alzheimer Awareness Month and the Alzheimer Society of Calgary wants you to know that you're not alone.
Whatever question you have, whatever you might be worried about, there is never a wrong time to reach out!
Call: 403-290-0110
Email: findsupport@alzhiemercalgary.ca
In-person: 800-7015 MacLeod Trail SW
(Mon - Thurs: 8:30 a.m.-4 p.m. Fri: 8 a.m.-4 p.m.)
All calls are 100% free and confidential.
"The earlier people connect with us, the better," says Paul Bartel, Manager of Learning and Support Services at the Alzheimer Society of Calgary.
"Our support team can help with a range of issues and
questions – everything from accessing diagnosis, to end of life options. When you have the right information you can make better decisions."
A sample of topics the Alzheimer Society of Calgary can help with:
Types of dementia
How to access diagnosis and what to do following
How to speak to your family about dementia
Resources and supports available to you
Medications and treatment options
Safety at home
Moving into a new home
Managing behaviour changes and communication issues
End of life care
Upcoming Event:
Talking About Dementia with Dr David Hogan on Saturday, January 25
As our population ages and more people are impacted, it is important to know how to evaluate the latest research on new treatments, how to improve care, and what we can do to reduce our risk.
This event is taking place at the Delta Hotel Calgary South from 9:30 - 11:30 a.m. on Saturday, January 25.
Learn more about this event and how you can secure your spot by clicking here.
Other helpful resources:
Toolkits from Dementia Network Calgary: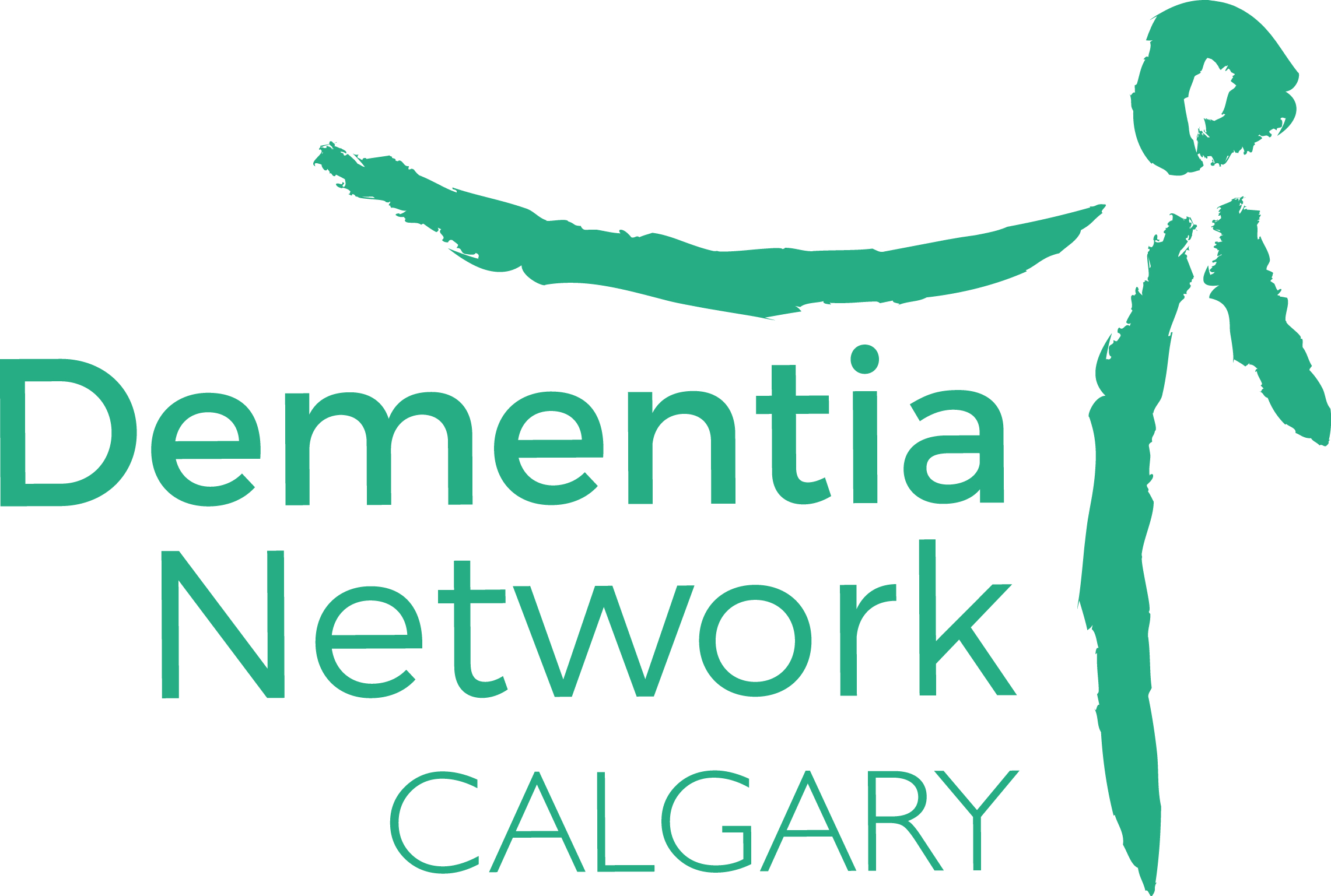 'print-at-home' tools that you might find helpful
*Note:
If you require immediate assistance, please call 9-1-1
If you require assistance outside of our scheduled office hours, please reach out to Distress Centre Calgary by calling: 403-266-4357