Awareness Month
January is Alzheimer Awareness Month.
Any question. Any issue. We are here for you.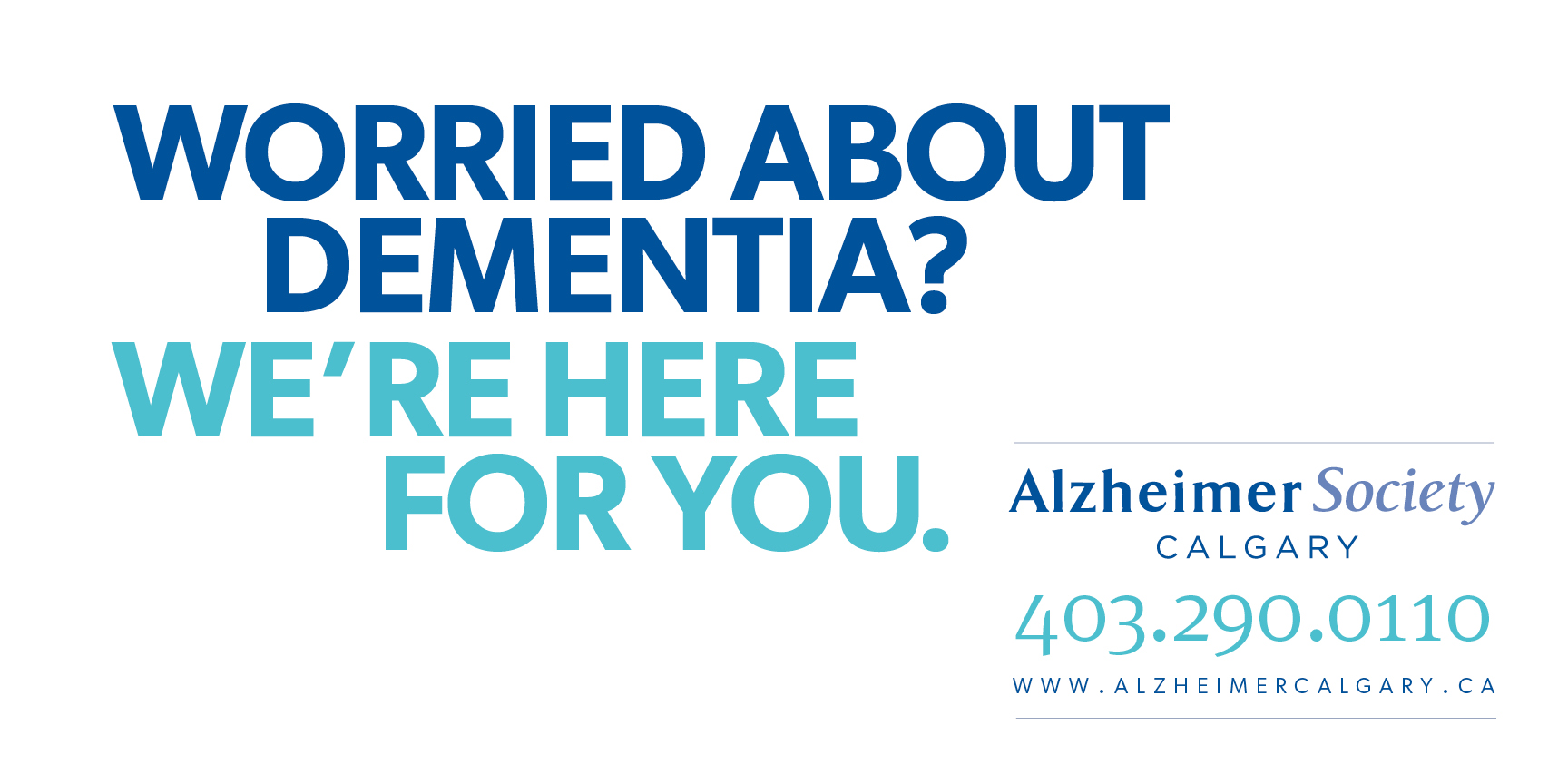 With more and more people reaching out to the Alzheimer Society of Calgary each year, we want our community to know that we're here for anyone affected by dementia needing support, education and care.
There's an abundance of information on dementia out there – not all of it dependable. Alzheimer Calgary has been serving the community for almost forty years, and over time has become a trusted source of information and hope for thousands of local families.
Every year, individuals living with dementia, family members, caregivers and health professionals turn to the Society for quality education, reliable advice and evidence-based care.
Reach out to us today. There's no wrong time.
Call us today 403.290.0110
Or email info@alzheimercalgary.ca