Awareness Month
January is Alzheimer Awareness Month.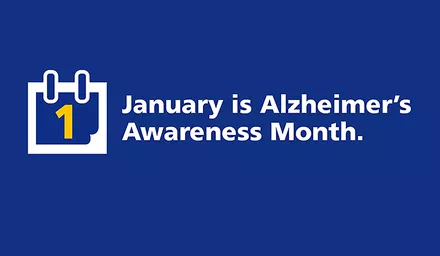 We're calling attention to this cause and everyone affected by it this month. There are too many people in Calgary and surrounding areas impacted by Alzheimer's disease and other dementias, and we need to do more.

The latest highlights are
Please help us spread the word.