Alzheimer Awareness Month
January is Alzheimer Awareness Month – Take the time to show up, ask questions and connect with a person living with dementia.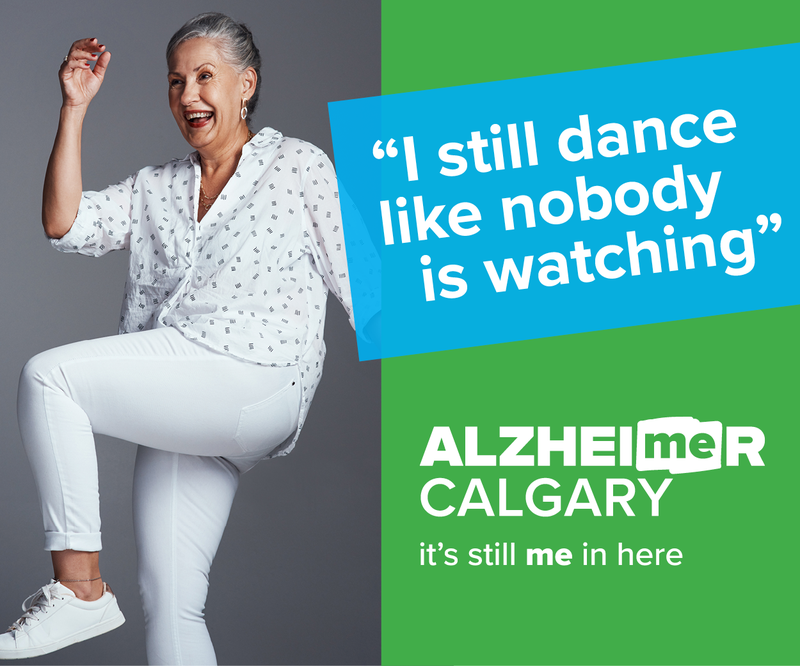 Many people with dementia can still live meaningful and active lives for years after diagnosis.
The It's Still Me campaign asks all of us to increase our understanding of dementia and to appreciate that many people living with dementia are still cognitively aware and engaged in the world around them. Often, people don't realize that you can still visit, connect, and spend quality time together.
Alzheimer's Disease and other dementias impact over 600,000 Canadians and this number is set to double by 2030. With so many people impacted now and into the future, it is important to look at how we treat those in our community living with dementia and reduce the stigma that goes with a diagnosis. Check out Hugh's story which showcases living a meaningful and active life after diagnosis.