Donate Now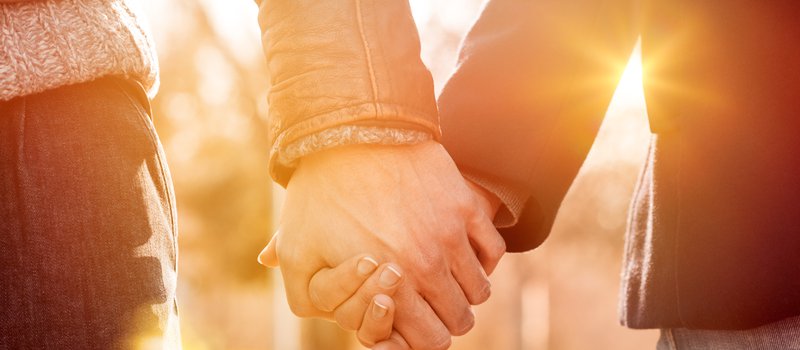 Get Involved
I expected a few brochures - and I left the office with hope.
I felt a sense of peace in knowing I was not alone, and I had somewhere to turn when I needed it. You have enabled me to better understand and support my husband in all that he is experiencing. I'm so grateful for your support.
Make a donation
Our ability to respond to essential needs in the community, like confidential telephone support; caregiver education; awareness-building and respite care depends on the continued support of donors just like you.
When you give to the Alzheimer Society of Calgary...
You're helping lift up individuals and families affected by these terminal diseases, and helping them cope
You're supporting thousands of people feeling lost, isolated, grief-stricken, stressed, and struggling to adapt to heartbreaking changes in their lives
Your funds stay local.
Every amount of your support matters. Please join us and help create new possibilities for those affected. On behalf of the families we serve, we thank you!
Or call 403.290.0110.
Reaching out to people at the Alzheimer Society of Calgary saved my life. They really understood, and didn't judge me."