Gentle Persuasive Approach (GPA)
No upcoming sessions
8:30 a.m. - 4:30 p.m.
Alzheimer Society of Calgary - 800-7015 MacLeod Trail SW
*Training is currently postponed until the fourth edition of the training is released from the Advanced Gerontological Association*
We all deserve to feel safe in the workplace.
If you're feeling overwhelmed, you're certainly not alone.
Caring for people with dementia can be challenging and unpredictable. But with the right knowledge and tools, it can also be some of the most rewarding work you'll ever do. With 1 in 5 care providers reporting feelings of distress, anger or depression when caring for people with dementia, we know that a new approach is necessary. Situations that care providers can be faced with include:
Physical aggression or posturing
Emotional ups and downs
Accusations
False memories or hallucinations
Denial
Unpredictable or socially inappropriate behaviours
If you or your team are unsure of how to handle any of these situations, consider the Gentle Persuasive Approach (GPA).
This is a proven method and strategy for the workplace aimed at keeping both employees (and the people they care for) safe.
We'll come right to your workplace so we can understand the challenges you're facing first hand. We'll provide you with evidence-based information and strategies that will help you and your colleagues avoid unsafe situations.
This one-day course pays huge dividends for your safety and your ability to do your job effectively.
"GPA provides practical techniques to prevent or intervene in behavioural escalation at the workplace" - Cindy Bond, Community Education Specialist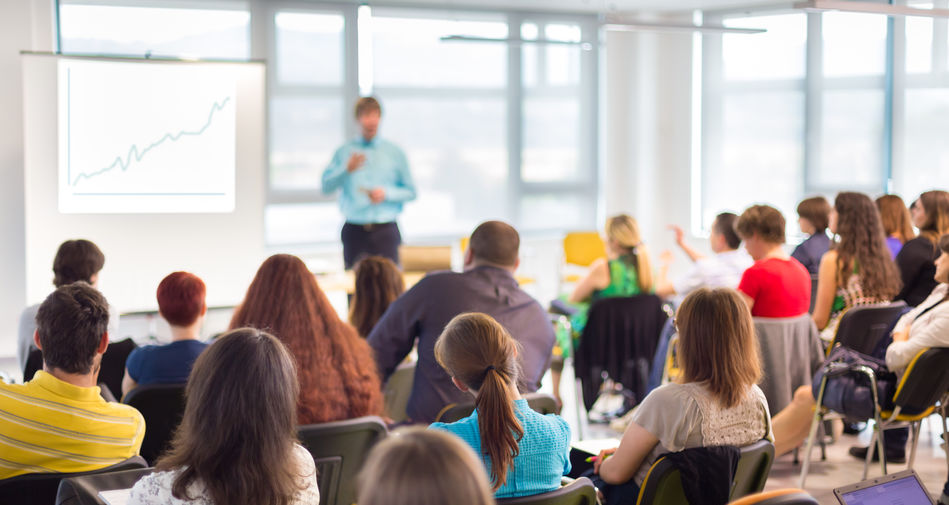 Let's work together and rediscover your calling. After all, you chose this career for a good reason.
Contact us for more information