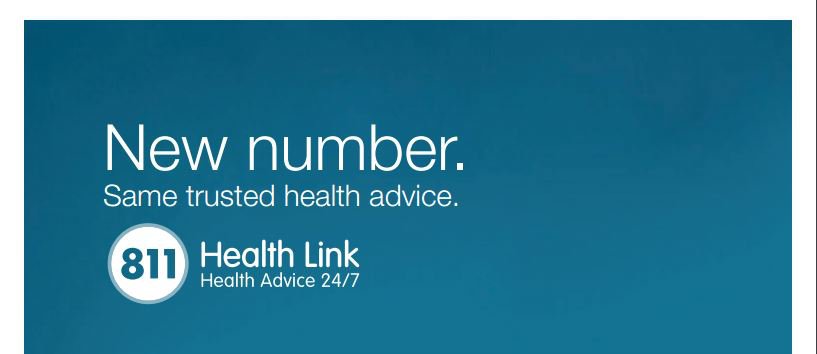 Get the 8-1-1 on the new dementia help line
Published: Jul 27, 2016
The province recently announced their expanded specialized dementia advice service through Health Link to include Calgary and Edmonton areas for individuals and caregivers affect by dementia.
Dial 8-1-1 any time, any day and reach Health Link staff who can assess your needs and provide immediate advice for your health questions. If needed, callers can also be referred to a specialized dementia professional for additional support.
The dementia professional will assess, triage and make recommendations to caregivers on when and where to seek additional health/medical services. The nurse will liaise with experts, including specialist physicians and geriatric psychiatrists, and other links callers to local health and community resources.
The nurse will also provide supportive listening and short-term psychosocial support for caregivers. In a later phase of the project, dementia nurses will be able to provide consultation and advice to health care partners.
The number of dementia cases is expected to more than double in Alberta as the baby boom generation moves into older age. By 2038, it is estimated that about one in 10 Albertans over the age of 65, and nearly half over age 90, will be living with dementia.
Dementia advice is being established within Health Link to respond to the immediate needs of caregivers of persons living with dementia. No fuss and no muss to remember a specific phone number. Give 8-1-1 a call. With an average wait time of under 2 minutes, you'll get the quick answers you need from qualified health professionals.