Celebrating the 30th Anniversary of Club 36
I hope others will understand it's OK to hurt. I am so grateful to you all for the support you have given our family through the years.
Celebrating the 30th Anniversary of Club 36
More than 100 people came out to Fort Calgary in May to celebrate the 30th anniversary of Club 36.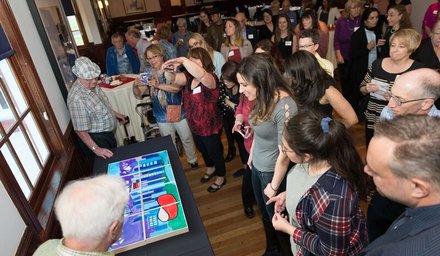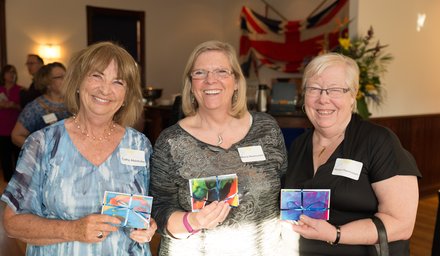 At its inception, Club 36 was one of the first dementia-specific Adult Day Programs of its kind in Canada.
Club continues to be a person-centered program providing innovative activities for individuals with dementia and respite for caregivers.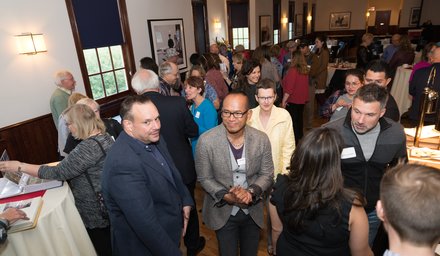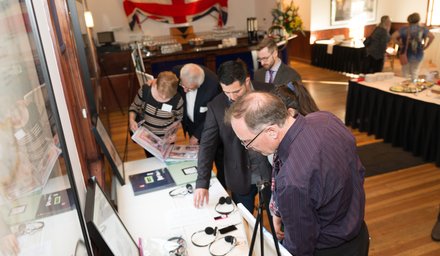 During the evening, an artwork was unveiled that is a collaborative effort of seven current Club members.
Created to celebrate 'Canada 150', the piece is in the style of renowned Canadian artist Ted Harrison.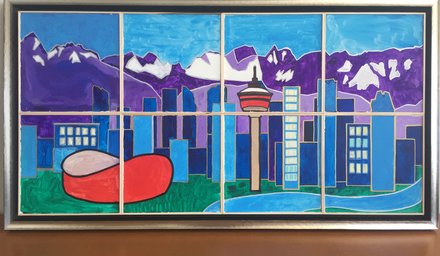 More photos from the night: