Donate Now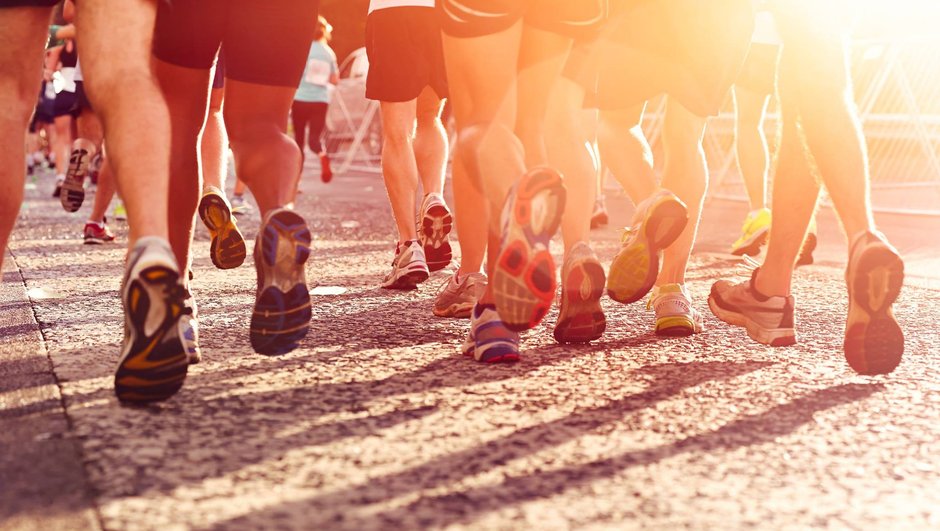 Thank you for creating local impact!
Race Results
Thanks for sharing your Thanksgiving with us!
We've got your race times. Take a peek at your race results here.
Thanks to Startline Sports Group for handling the running timed events.
There's still time to give
Wondering if you can still donate or if you can enter your pledges?
Absolutely! The website will remain active until November 30th. Click here to make a donation.
You can enter pledges or donate online here or over the phone or dropped off in person during office hours:
Monday – Thurs 8:30 a.m. – 4:30 p.m.
Friday 8:00 a.m. – 4:00 p.m.
#201, 222 - 58 Ave S.W.
403.290.0110
If you have any questions don't hesitate to ask.
Thanks!
Walk & Run Team