Donate Now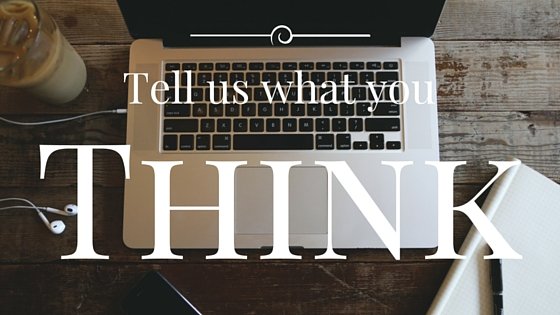 This is your chance to give your feedback
If you're like a lot of people you and your family have struggled with dementia. We along with the Dementia Network are looking to make things better, not just at the Alzheimer Society of Calgary, but also in the city. This is your opportunity to give feedback on your experience.
The Dementia Network of Calgary and Area is gathering information on the issues that are most important to people living with dementia. There are no right or wrong answers. You can complete this survey on your own or with the support of a care partner.
The Dementia Network is a group of knowledgeable and passionate individuals from the public, private and non-profit sectors in Calgary and Area – including family members of people with dementia – who are working together to help make Calgary a community where people affected by dementia can live life well.
If you are living with dementia please fill out this short, anonymous, online survey here.
If you do not have dementia, but know someone who does, please feel free to share the survey with them.
Upcoming Events
Each Thursday for 2 weeks, February 9 & 16 1:00PM - 4:00PM

Caregiver Strategies for Dementia

A practical skill-building workshop providing an essential foundation for family members, friends and caregivers

Wednesday, June 22nd 1:00 PM - 4:00 PM

Considering Care Options

If you're considering a change in care options for your loved one, this is a good place to begin.

Thursday, March 10th 6:30 PM - 8:30 PM

Understanding Dementia & Brain Health

A superb introduction to the topic of Alzheimer's disease and related dementias
View All Events