Donate Now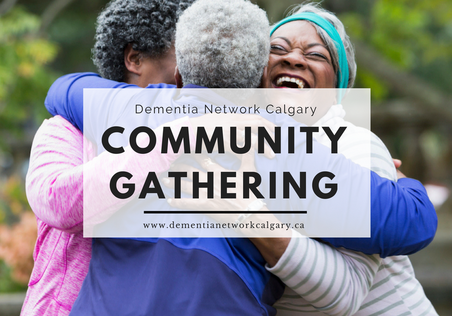 Share your voice and help shape the future of dementia at Dementia Network Calgary's first Community Gathering
Tuesday, May 2nd.
6:30 - 8 PM.
Lakeview Community Association, 6110 34th Street SW.
Whether you're a caregiver, concerned community/family member, a neighbour, health care worker, or just curious - all are welcome.
Listen to an inspiring message, and join the conversation to share your thoughts and ideas on where this movement should be headed next.
For more information or to register, visit Dementia Network Calgary