Education Sessions
Join the best dementia-specific sessions for the public and caregivers in the Calgary region.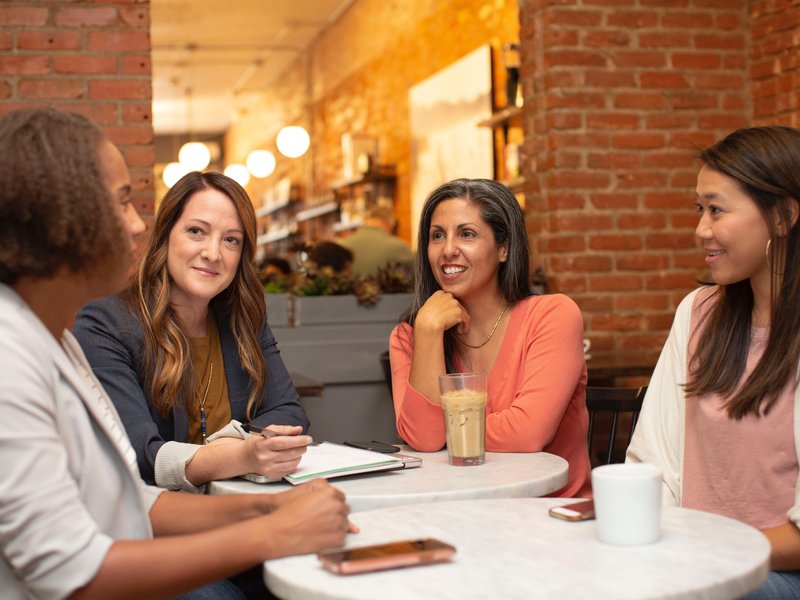 Professional Training - ABC Pro
This training is designed to enhance the confidence, competence, and calmness of helping professionals when providing support and services for persons living with dementia and their carers. Attitudes toward dementia, impacts of dementia on the brain and behaviour, and communication strategies will be explored.
Check back for next session
Thanks to our funders and sponsors: