Common Questions
Everyone's journey with dementia is unique. Connect with us for the best approaches to your situation.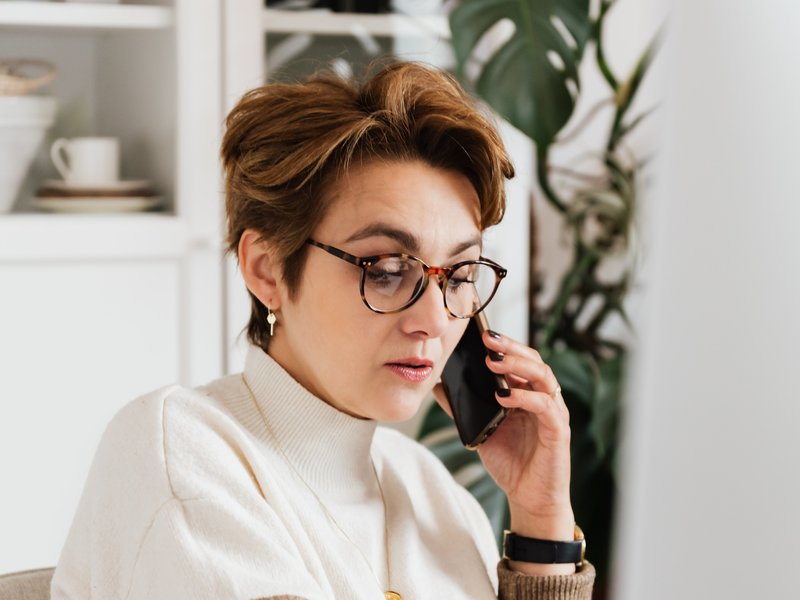 Do I need a referral to access the services of Alzheimer Calgary?
Do I need a diagnosis or a doctor's referral to get help or contact you?
Understanding Dementia
What is the difference between Alzheimer's disease and dementia?
How is dementia diagnosed?
How can I reduce my risk of developing dementia?
Is dementia hereditary? Is it genetic?
Can genetic testing be done to assess a person's risk of getting dementia?
Living with Dementia
Are routines helpful for people with dementia?
How do you manage aggression, delusions, and other behaviours?
Do all people with dementia become aggressive?
Is it important to tell the diagnosis to the person who has dementia?
I'm worried about telling family members about the diagnosis. What should I do?
How should I respond to repetitive questions?
Should I always tell my person the truth?
Treatments
Can dementia be treated and cured?
Are there any alternative medications or supplements to treat or prevent dementia?
Moving to a care facility
When is it time for a care facility?