Donate Now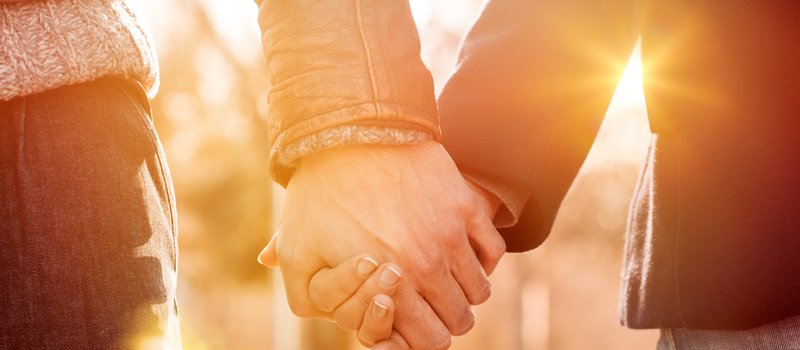 Get Involved
I expected a few brochures - and I left the office with hope.
I felt a sense of peace in knowing I was not alone, and I had somewhere to turn when I needed it. You have enabled me to better understand and support my husband in all that he is experiencing. I'm so grateful for your support.
Ways to give
There are many ways you can create a new current or future state for families impacted by Alzheimer's disease and related dementias in Calgary and surrounding area. Your donation creates new opportunities for those affected and those who will be affected in the years to come. You also help this community achieve a more sustainable future and move toward the greater vision of "living well with dementia." It just feels good.
Did you know?
Last year alone, Alzheimer Calgary witnessed a 30% increase in need for support from families dealing with grief, anxiety, loss … and, in many cases, crisis.
The Alzheimer Society of Calgary is funded in large part (70%) by individual donations
Your contribution of every amount is greatly appreciated and goes directly to work for the local community.
For any questions, please contact us.
As a first step towards acceptance of the changes in my husband [after his diagnosis] I made a phone call to the Alzheimer's Society of Calgary to sign up for a course. After explaining my intent, and before anything else was said, the person on the other end of the phone asked, "How are you doing?" So unexpected, so sincere, so compassionate, so moving. We chatted for a long time.