Talk to Someone
Free, confidential support. From real people who understand.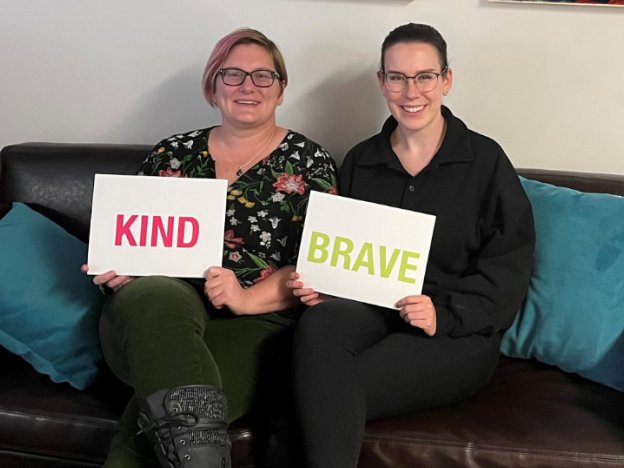 Every type of dementia affects the person diagnosed and everyone close to them.
Remember, you're not alone. Free, confidential support is available from real people who understand. Please speak with our social workers, who understand your feelings, reserve judgment, and offer suggestions. We can connect you with a larger community of support.
Request help from a Dementia Support Navigator
We can help you with
system navigation
understanding dementia
communication tips
emotional support
resources and referrals
adapting to the changing nature of the dementia journey
Request Support
Dementia Support Navigators can be a resource and an empathetic ear.
Connect Now
Contact Us
Call:
(403) 290-0110
Email:
findsupport@alzheimercalgary.ca
Hours:
Monday – Thursday 8:30 a.m. - 4:30 p.m.
Friday 8:00 a.m. - 4:00 p.m.
Office:
800-7015 MacLeod Trail SW
Calgary AB, T2H 2K6
Need help outside of office hours?
If anyone is in danger of being harmed, call 9-1-1.
Distress Centre Calgary
If you or someone you know are in crisis, the Crisis Line is always open. The Distress Centre will provide help, information, and referrals. An Online chat feature is also available.
Crisis Line: (403) 266-HELP (4357) (Available 24/7)

Visit the Distress Centre Calgary Website
Learn More
Meet the Team
Free, confidential support. From real people who understand. It's normal to feel overwhelmed or alone - no matter what you're facing or how dementia has impacted your life. Our registered social workers are here for you.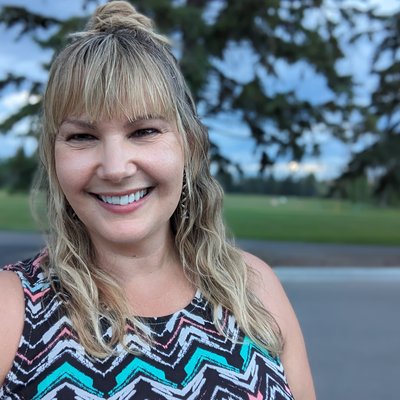 Rachel Clare, BA (Hons), BSW, MSW, RSW
Director of Learning & Support Services
Rachel has invested over twenty years enhancing the resilience of individuals, helping professionals, and communities through her roles as therapist, trainer, researcher and program developer. Areas of expertise include trauma recovery and supporting helping professionals in protecting and maintaining their well-being. Rachel is Dare to Lead™ Trained and for the past six years she has worked in leadership and training roles with the goal of reducing the impact of psychological hazards in the workplace and strengthening the trauma-informed and person-centred skills of team members. She has had the pleasure of supporting the learning and support services team at Alzheimer Calgary since 2021 and is continuously impressed by the compassion, wisdom, and high quality of services offered by her team members.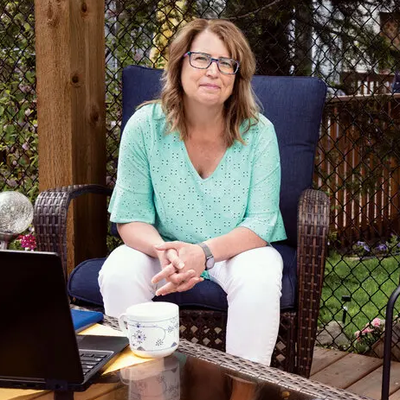 Cindy Bond
Community Educator
Cindy Bond has been a Community Education Specialist with the Alzheimer Society of Calgary since 2014. Cindy prides herself in bringing the most relevant and up-to-date information to her training sessions. She is passionate about supporting all of those impacted by Dementia. 
Cindy has a Social Service Worker diploma. She is a Best FriendsTM Master Trainer, Gentle Persuasive Approaches (GPA) Master Coach and an Opening Minds through Art (OMA) Master Trainer. 
Cindy and her family moved to Calgary from Sudbury, Ontario almost 8 years ago. She loves Calgary and its people. 
Her favorite activities include being in the mountains, reading, being with family and friends and being creative.
Janine Cote
Knowledge Facilitator- Diversity and Inclusion
Janine was born and raised in Calgary and joined the Alzheimer Calgary team in 2022 as a Knowledge facilitator focusing on diversity and inclusion. Her career to date has centered around building strong community partnerships, collaborative curriculum design, and working towards creating inclusive spaces to learn together. She has a personal connection with dementia and feels gratitude that her time can be spent with a team making Calgary and area more dementia inclusive!
If there isn't snow on the ground you'll find Janine, her partner Kelsey and their two high schoolers in the mountains camping every chance they get. In the winter they get cozy with books, volunteering, or hosting community building events within the 2SLGBTQIA+ community.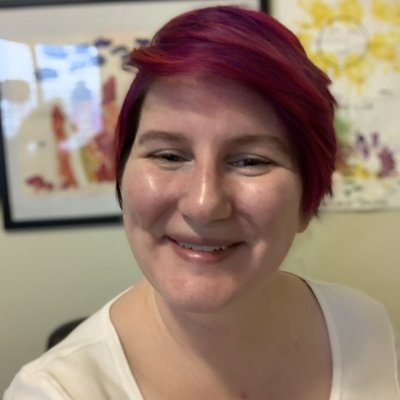 Samantha Raey, BSW, RSW
Dementia Support Navigator
Samantha joined The Alzheimer Society of Calgary shortly after graduating from the University of Calgary in 2015 with a degree in Social Work.  
Samantha loves collaborating with caregivers to help people living with dementia live well. With every connection Samantha makes with caregivers and people living with dementia she learns something new, which helps her to better support her community.  
Samantha's easy going and soft manner creates a safe place for people to share their dementia journey with. She believes it takes a village to support someone living with dementia and is humbled when families share their journey with her. 
When not working, Samantha enjoys laughing, dancing, kayaking and tubing with her children.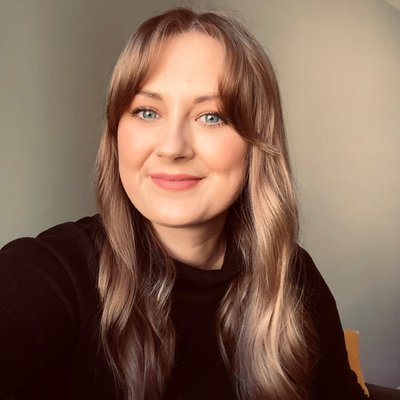 Kaylee Strachan, RSW
Dementia Support Navigator
Kaylee joined Alzheimer Calgary as a practicum student in 2023. After completing her degree in social work, she joined the learning and support services team as a Dementia Support Navigator.
Kaylee is dedicated to helping those impacted by dementia by using empathy and understanding to assist those living with dementia and their care partners in navigating their journeys. Kaylee finds purpose in empowering others through emphasizing strengths and creating connections.
In her free time, Kaylee enjoys listening to podcasts, crocheting, knitting, and spending time with her husband and dogs.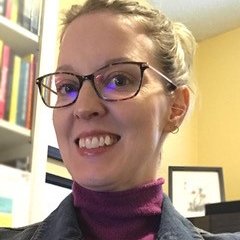 Christie Horak, BSW, RSW
Dementia Support Navigator
Christie graduated from the University of Calgary with a Bachelor of Fine Arts in 2003 and a Bachelor of Social work in 2023. She joined the Learning and Support Services Team in 2023 and works as a Dementia Support Navigator. Christie advocates for person-centred approaches and recognizes that people are the experts in their own lives. Christie uses her past lived experience as a care partner to connect with others. Christie works in partnership with those at Alzheimer Calgary and with people impacted by dementia to fight stigma hoping that one day we can be stigma free.
During her time off, Christie enjoys reading, making art and spending time with family and friends.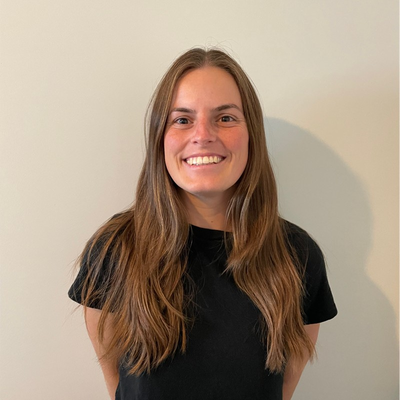 Stefanie Wood, BSW, RSW
Dementia Support Navigator
Stefanie completed her Bachelor of Psychology from Mount Royal University in 2019 and went on to complete her Bachelor of Social Work from the University of Calgary in 2023. She joined the learning and support services team as a dementia support navigator in 2023.
Stefanie is dedicated to helping those impacted by dementia by using person-centered approaches, outlining that no two people will have the same experiences. Stefanie is passionate about assisting those living with dementia and supporting care partners through the process. She uses compassion, empathy and understanding to create a space for caregivers and people living with dementia to be heard.
When not working, you can find Stefanie playing soccer, baking cookies, spending time with her friends and family and going for walks with her dog, Murphy.