Our Team
Our team is here to support you along the way.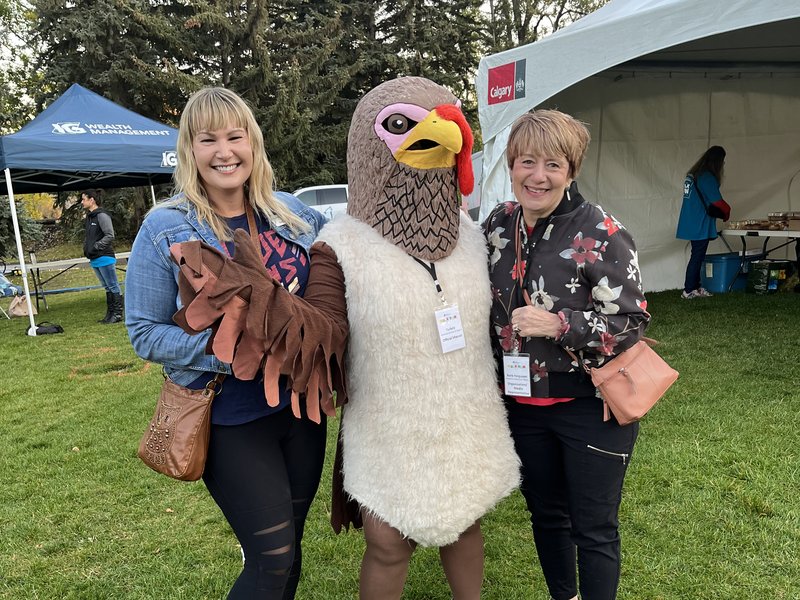 Board Of Directors
Alzheimer Calgary is incredibly grateful to have a well-rounded team of passionate, skilled and dedicated professionals on our board of directors. As a governing authority, these volunteers direct the organization's future by developing policy and strategic direction. Please get to know a bit about them here.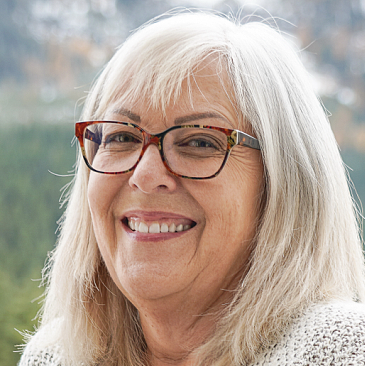 Lois Wozney
Chair / Management Consultant
Lois is a seasoned management consultant with 50 years of diverse business experience in retail, banking, real estate, IT, and energy sectors. She has held various roles in technology management, communications, stakeholder engagement, strategic planning, and organizational change management. Lois loves reading about history and culture, travelling, and urban gardening. She volunteers with ASC to honour her mother's 18-year journey with Alzheimer's.
Tom Schwartz
Vice Chair / Senior Vice President & General Counsel, Enbridge Inc.
Tom's background includes advising on commercial transaction, regulatory, corporate finance and governance, ethics & compliance, mergers and acquisitions, international, incident management, and negotiations with governmental agencies over his 25 year legal career. Tom chose to serve on the board because of his belief in the critical service the Alzheimer Society of Calgary provides and that his skillset can be helpful to the Society.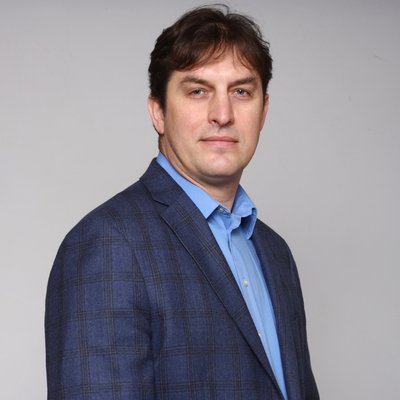 Paul Puscasu, CPA, CGA
Treasurer / Controller
Paul Puscasu is a Controller in the Midstream Division at AltaGas, where he leads a group of accounting professionals and supports the finance function. With over 15 years of experience in the oil and gas industry, Paul is a business partner for the leadership team and plays a crucial role in developing the strategy by balancing core financial responsibilities with strong leadership abilities.
Outside of the office, Paul serves as the President of PASC and takes pleasure in playing soccer and coaching his daughter's team.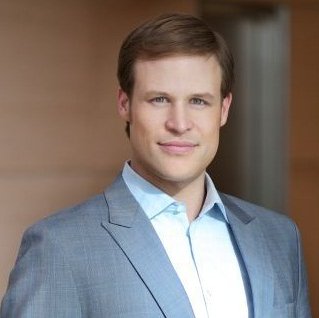 Ryan Jennings
Past Chair / Jennings Wealth, Investors Group (Executive Financial Consultant)
Ryan's background is in finance and management consulting and now leads Jennings Wealth, one of the top national financial planning practices with Investors Group. He is a previous board member of the United Way Calgary and Area and now brings his community engagement to the board of the Alzheimer Society of Calgary as he realizes the importance of the work in supporting the cause.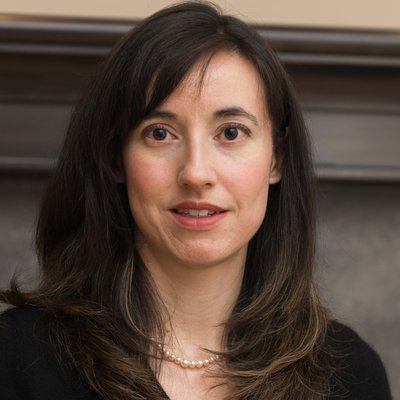 Dr. Erika Dempsey
Member / Specialist in Geriatric Medicine
Erika is a geriatrician (a physician who works with older adults with medical and psycho-social complexity), a Clinical Assistant Professor at the University of Calgary and a mother of a very energetic daughter. In addition to patient care she works hard to educate future physicians about principles of care of older adults.  She has a variety of roles in Quality Improvement, Patient Safety and Virtual Health.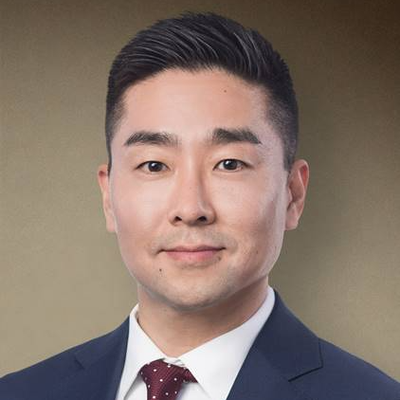 Gerald Kim
Member / Forensic Accountant
Gerald is a business valuator and forensic accountant with experience directing and managing complex damage quantifications for litigation and business interruption insurance claims. He is a previous board member of the Calgary Catholic Immigration Society. Gerald is honoured to join the board of the Alzheimer Society of Calgary, having a personal connection to the cause as his father has recently been diagnosed with dementia.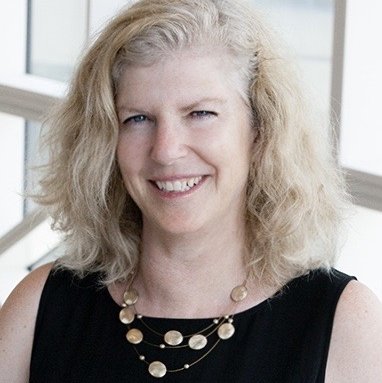 Lisa Poole
Member / Family Care Partner
Lisa Poole is a family care partner. She is on Dementia Network Calgary's Strategic Council, AGE-WELL's Older Adult and Caregiver Advisory Committee, the Canadian Foundation for Healthcare Improvement (CFHI) Community Based Dementia Working Group, founded Dementia Connections Magazine and is the co-Chair of Dementia Advocacy Canada.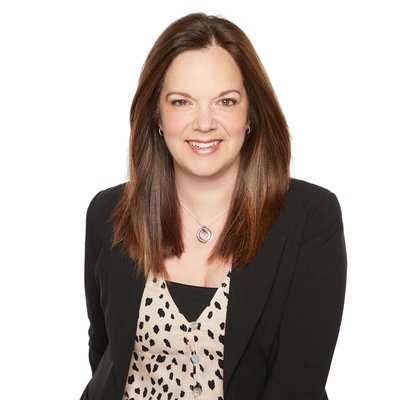 Kimberly Shapkin
Member / Nurse Practitioner & Associate Professor (Teaching)
Kimberly is a Nurse Practitioner (NP) and an Associate Professor (Teaching) with the Faculty of Nursing at the University of Calgary. She has a community based practice supporting people to age better through her work in Supportive Living, and at an Integrative Medicine Clinic. She has blended this work with research and teaching advanced practice nurses, with a goal to enhance the health of Albertans. Kimberly and her partner have called Calgary and area home for the past several years, raising their family and enjoying the mountains.  She is excited to champion the work of Alzheimer Calgary in her role as a Board member.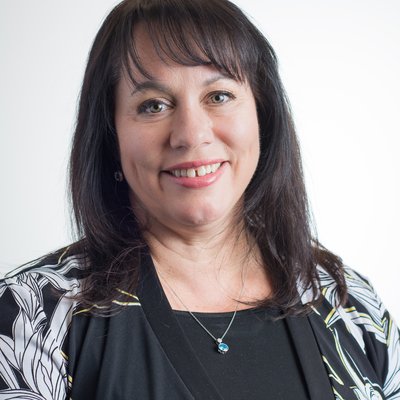 Lois Gardiner
Member / Insurance Broker and Executive Leader
Lois Gardiner has 30+ years of experience as a finance and risk management executive. Lois has worked in energy and transportation and works at Aon as an insurance broker and executive leader. Lois' expertise lies in all areas of risk management and insurance, as well as business continuity and process improvement. Lois is a CPA, a Fellow of the Chartered Insurance Professionals, and a licensed insurance broker. In her spare time, Lois is a visual artist who loves to travel, ski and hike.
Sue Jose
Member / Retired Mental Health Therapist & Policy Analyst
Sue is a recently retired Registered Social Worker and Mental Health Therapist who brings a diverse background to any team. Past work includes her private practice - Sue Jose Counselling - specializing in providing support and therapy for dementia care partners and Coordinator for Carewest's Living with Dementia program. Previous policy work includes her role as Intergovernmental Affairs Consultant, City of Calgary, Municipal Government Act (MGA) Review - Provincial Submission, and the initial analysis of the 2013 Alberta Wetland Policy and Bill 28 - Modernizing Regional Governance Act.
Previous volunteer Board Member experience includes Calgary Police Services, Persons with Disabilities Chief Advisory Board, and Peace River Victims Services, Peace River, Alberta. Volunteer initiatives and actions include initiating, proposing, and developing the Living with Dementia Alumni Program and initiating, proposing, and developing the first Peer Support Group for Virtual Learning Circle BSW students at the University of Calgary.
In addition to her Master of Social Work, Clinical Specialization, Sue also holds a Master of Public Policy, focus on social policy, both from the University of Calgary and an Advanced Dementia Care Extension Certificate from Mount Royal University. Sue is honoured to join the board of ASC and continue working on such a worthy cause.
Staff
Our team is here to support you along the way.
Program Support
Barb Ferguson - Executive Director
Pam Valk - Director of Finance
Sabina Grayson - Office Administrator
Philanthropy 
Karolina Ciezar - Director of Philanthropy 
Mark Lim  - Donor Support and Data Specialist
Carlee Folkerson  - Philanthropy Officer
Communications 
Megan Williams - Communications Specialist 
Learning & Support Services
Rachel Clare - Director of Learning and Support Services
Cindy Bond - Community Educator and Caregiver Support Coordinator
Janine Cote - Knowledge Facilitator - Diversity and Inclusion
Samantha Reay - Dementia Support Navigator
Stefanie Wood - Dementia Support Navigator
Kaylee Strachan - Dementia Support Navigator
Christie Horak - Dementia Support Navigator
Club 36 Adult Day Program
Ali Cada - Director of Adult Day and Creative Programs
Charmaine Gumabay - Club 36 Coordinator
Mary Clyr Natura - Wellness Coordinator
Joseph (Jay) Gagnon - Program Coordinator
Nasira Firdose - Program Facilitator
Cheryl Alwast - Program Facilitator
George Polley - Program Coordinator
Nancy Rivera - Program Facilitator
Danielle Jordan - Program Facilitator
Dementia Network Calgary
Kim Brundrit - Collective Impact Lead 
Our Partners
We are grateful to our funders, partners and sponsors, whose support makes it possible for us to reach a greater number of impacted families.