Donate Now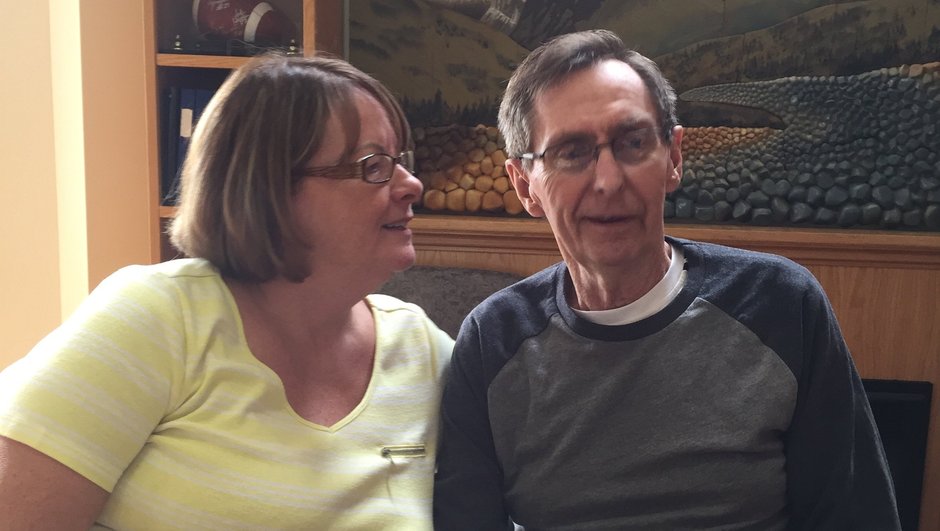 This Mother's Day, caregivers like Ruth need your support.
The burden of Alzheimer's disease and related dementias often falls onto the shoulders of women like Ruth.
A courageous wife, mother and grandmother, Ruth found knowledge and support through the Alzheimer Society of Calgary when she needed it most.
"At first, it was overwhelming," Ruth says. "When I was caring for John at home it got to the point where if I left him for even a moment, he was totally lost…the doctor I had at that time wasn't very helpful, either. His attitude seemed to say, 'Why do you need help? He's your family. You should be able to look after him, that's just what women do.'"
Ruth and countless others need your support – not only so they can continue to care for their loved ones, but also to gain the precious opportunity for respite time dedicated to their own health and wellbeing.
After all they do for us, let's make this Mother's Day one for them.
Did you know? Ruth's experience is far too common. More than 60% of caregiving roles are taken on by women. And women have double the risk of getting dementia in their lifetime compared to men.