Donate Now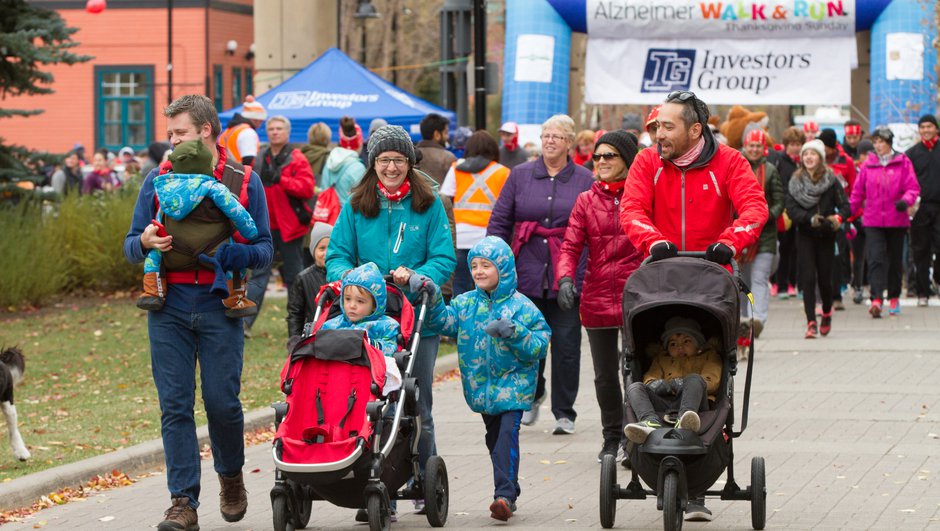 Not Alone. Not Silent.
The event is taking place on the morning of Thanksgiving Sunday (October 7) in downtown Calgary.
Come out and show that we are no longer going to do this alone.
More than 1400 participants joined in last year and raised over $300,000
Sign up before September 3 to save on registration.
---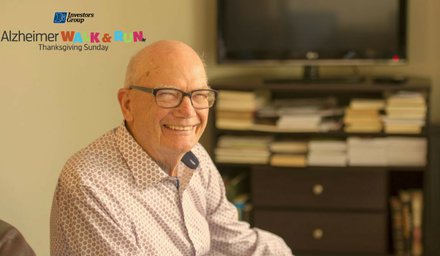 Meet the face of the 2018 Investors Group Alzheimer Walk and Run, Ron Freckleton.
Ron is a champion for the Alzheimer Society of Calgary and is an exceptional member of the community.
He is so passionate about this cause, he wrote a book detailing his time spent caring for his wife and donates the proceeds to the society.