Donate Now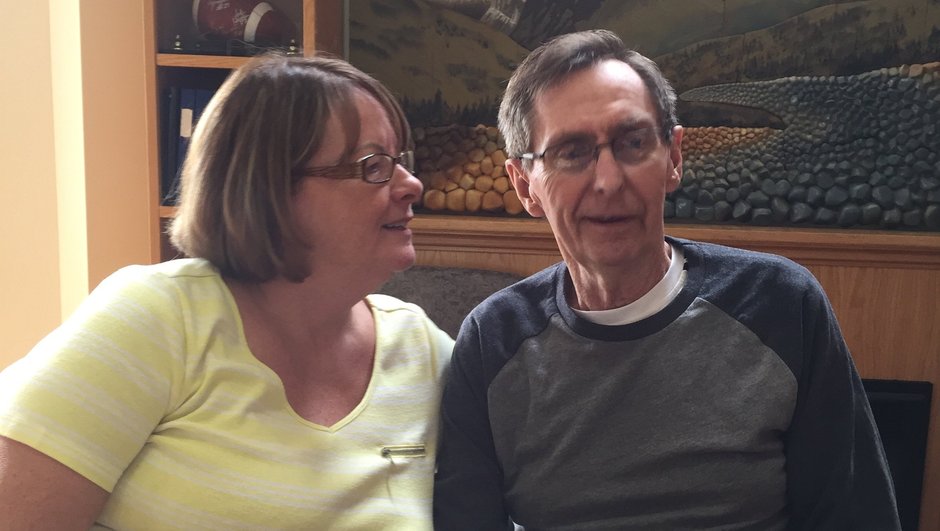 This summer, local people like John need your support.
Before Alzheimer's disease, John was a very outgoing man. He loved his position at the bank and took great pride in his appearance; he was always well-dressed, freshly shaven and ready to go. He and Ruth spent time with friends on the weekends and camped during the summer months. They raised two beautiful daughters and enjoyed their role as grandparents. Life was good.
Then, without warning, everything changed.
John had been retired only a short time when the first signs of memory loss appeared. And when they went to visit family in New Brunswick for Christmas, it became even more noticeable. John couldn't remember where the bathroom was and had to be shown each time. And he couldn't remember that his daughters had married and no longer lived in Alberta.
John and his family rely on their connection with the Alzheimer Society of Calgary for crucial support and care. His story illustrates just how distressing it can be for families to lose a parent and husband to Alzheimer's disease or another form of dementia. Your donation today means families like John's can access the help they urgently need and deserve.