Donate Now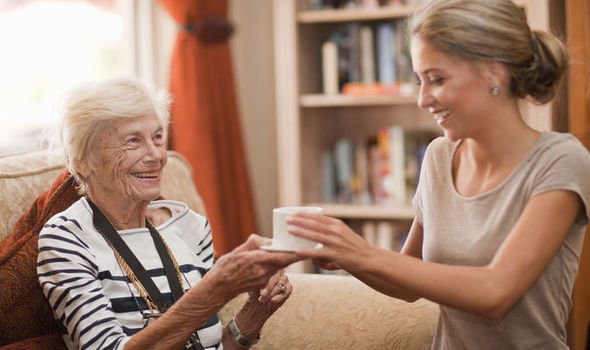 Will you help break the silence for local people like Joyce this holiday season?
It's a grey, crisp winter morning in Calgary and Joyce is struggling to make her morning cup of tea - a seemingly simple task that's lately become much more difficult.
She sits alone in the kitchen, sipping. The doorbell doesn't ring; neither does the phone. No casseroles are in the fridge from thoughtful friends or neighbours. In fact, her family and friends have vanished, most consumed by fear and uncertainty.
The silence is deafening. But with your support, we can put an end to this pain and loneliness.
By making a donation today, you'll provide people like Joyce with a warm, knowledgeable voice from the Alzheimer Society of Calgary, bringing comfort and reassurance.
Upcoming Events
January 17 & 24 ; or 30th & Feb. 6th (2018) 1 - 4 pm (17 & 24); or 6 - 9 pm (30 & Feb. 6)

Caregiver Strategies for Dementia

A practical skill-building workshop providing an essential foundation for family members, friends and caregivers

January 27 9:30 AM - 11:30 AM

Talking about Dementia

Learn about Alzheimer's disease & related dementias with local experts.

First Link Referral Program

Physicians & health care professionals - find your referral info here
View All Events