Donate Now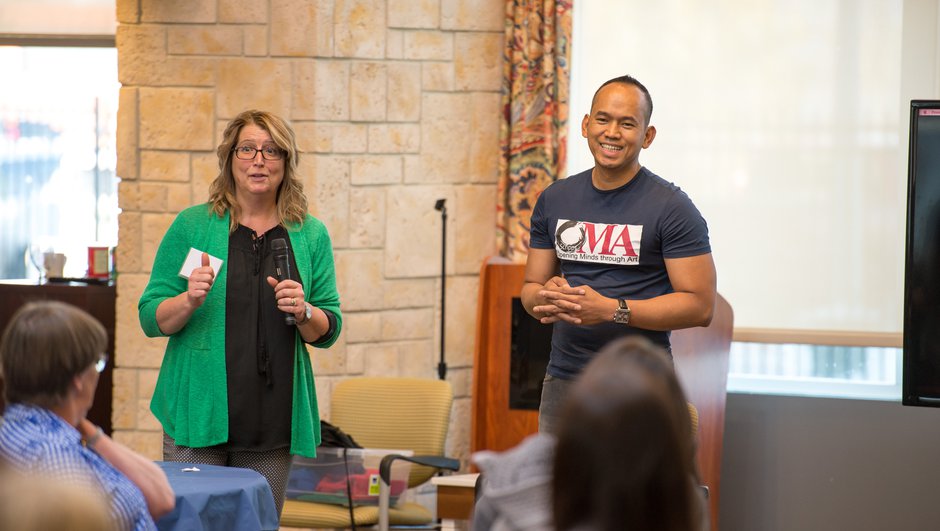 Upcoming Opening Minds
Through Art (OMA)
Facilitator Training
Registration now open for April and May 2019
Spots are limited. Early registration is recommended to avoid disappointment!
During the OMA Facilitator training course, you or your staff will learn how to facilitate this evidence-based art program in your own care setting.
You will learn how to train volunteers so they can effectively connect with people who are living with dementia.
Cost: $750 per person
CEUs: Available from NCCAP, NCCDP
Registration: Click here to register.
Both the online course and the in-person practicum must be completed to receive OMA Facilitator certification.
Online training: April 15-May 10, 2019
In-person Practicum: May 30-31, 2019 in Calgary, AB
Contact: Ali Cada at alic@alzheimercalgary.ca (403-701-4036) or Cindy Bond at cindyb@alzheimercalgary.ca (403.290-0110)
Practicum Location: Age Care Seton (4963 Front Street S.E Calgary AB)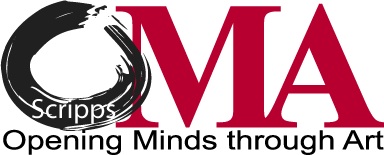 ---
See the latest news from the Alzheimer Society of Calgary