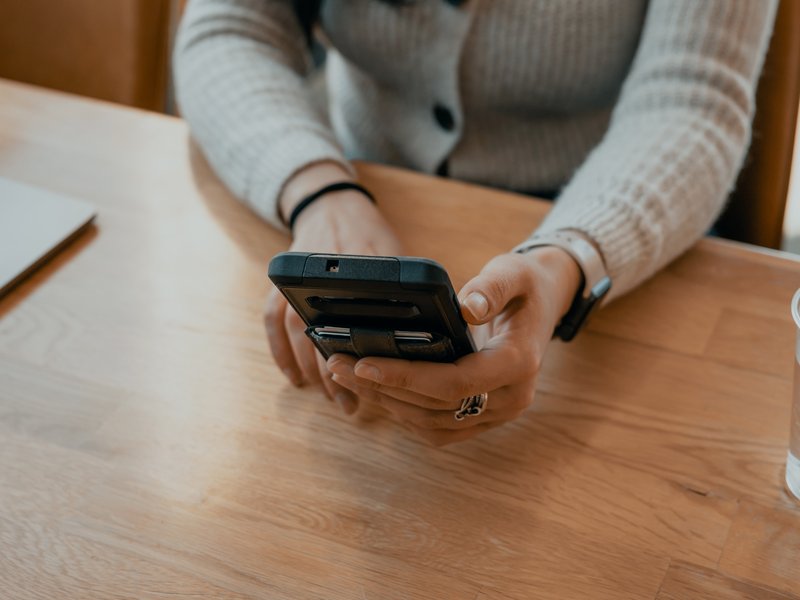 It's never too early or too late to reach out to Alzheimer Calgary.
We are often the first point of contact for people impacted by dementia.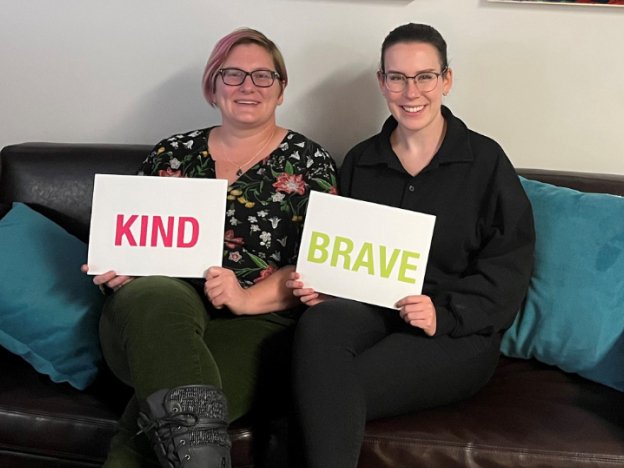 Call
Call: (403) 290-0110
Toll-Free: 1-877-569-HELP (4357)
Fax: 403-269-8836
Send an email
Email: info@alzheimercalgary.ca
Visit us
Main office:
800-7015 MacLeod Trail SW Calgary AB, T2H 2K6​
Office hours:
Monday to Thursday 8:30 a.m. to 4:30 p.m.)
Friday (8:00 a.m. to 4:00 p.m.)
Need assistance outside of office hours?
If you, or someone around you, is in danger of being harmed, call 9-1-1.
Distress Centre Calgary
Crisis Line 24 hours/day, 7 days/week
If you or someone you know are in crisis, you can speak with someone at any time. The Distress Centre provides crisis intervention as well as information and referral services.

Online chat: https://www.distresscentre.com/need-help/
Email: info@distresscentre.ab.ca