Support Groups
Feeling isolated? Wish you could connect with more people who understand?
It's still possible.
A virtual support group is available now to help you through the COVID-19 pandemic.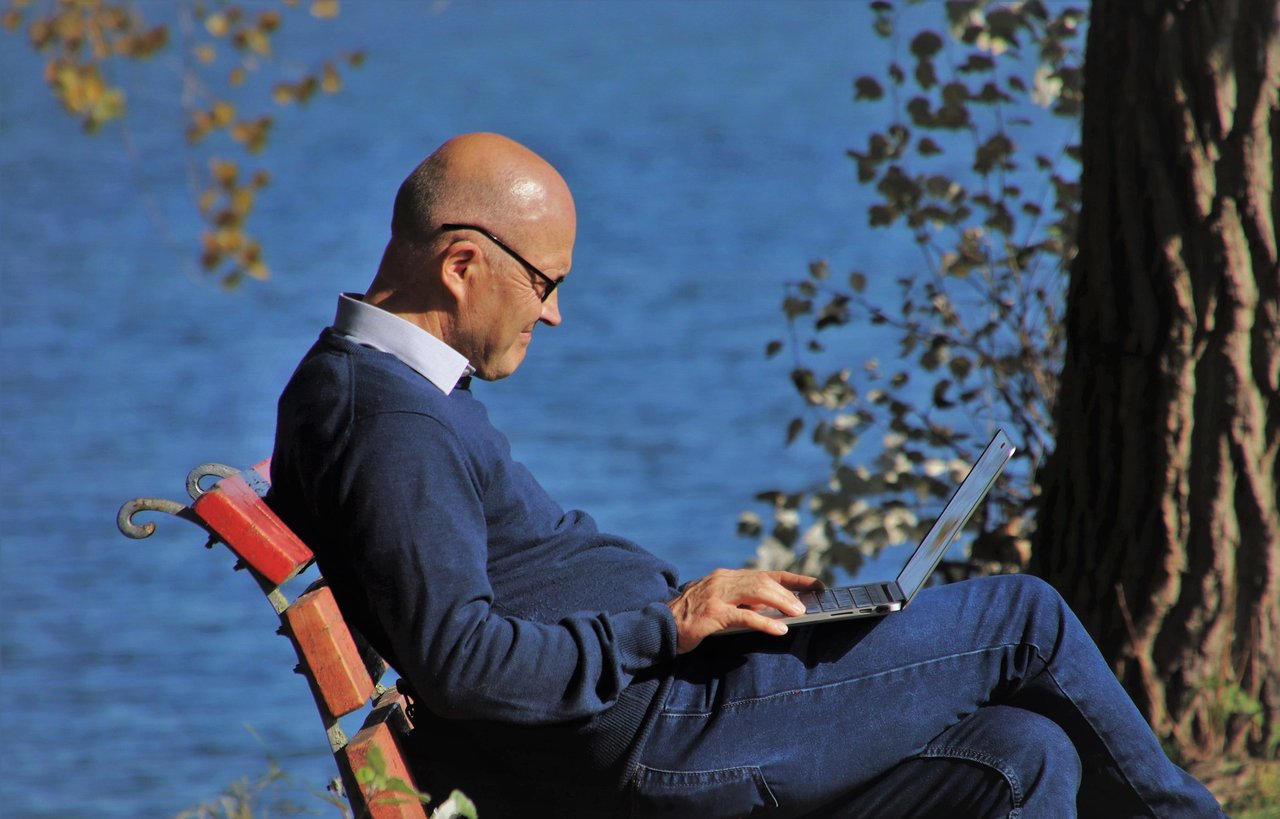 Regardless of where you are in your journey, there is a broader community of support available for you in Calgary and surrounding areas. Support groups empower you to share your story, connect with others facing similar situations and discuss strategies. It's a safe place to talk about your experiences as well as a place for laughter, insight and healing.

Consider joining a support group in your local community. The Alzheimer Society of Calgary has several support groups led by experienced facilitators who can provide valuable comfort, support, connections and resources to help with the journey.
For care partners, family members and friends:
NW Caregiver Support Group
SW Caregiver Support Group
Varsity Group
Centre 70 Support Group (Alzheimer Main Office)
Note: Pre-registration is required.
Please call 403-290-0110 (Toll-Free 1-877-569-4357)
Email findsupport@alzheimercalgary.ca for further information.
Family Caregiver Center
The Family Caregiver Centre provides a coordinated source of information, education and support for care partners, including library and internet access; family caregiver education; supportive counselling and community development.
Counselling Services throughout the Calgary area
Crisis Support Services
Health Link and Dementia Advice Line
Health Link is a 24/7 phone line where you can connect quickly and easily with a Registered Nurse. They will ask questions, assess symptoms, and determine the best care for you.
Part of Health Link is a Dementia Advice Team which is comprised of Registered Nurses who can suggest strategies to help manage dementia-related challenges, recommend supports and assistance and provide self-care tips for caregivers.

Dial 8-1-1 or Canada-wide (toll-free) at 1-866-408-5465
Distress Centre Calgary
Crisis Line 24 hours/day – 7 days a week
Provides crisis intervention as well as information and referral services through four core programs: crisis lines, 2-1-1 telephone helpline, professional counselling and public education.
Mental Health Help Line
Alberta Mental Health - Crisis Line 24 hours/day – 7 days a week
Provides crisis intervention, information on mental health programs and services and referrals to other agencies.
Mobile Response Team
The Mobile Response Team (MRT) is an outreach team of nurses, social workers and psychologists available to the general public to assist during times of crisis or distress. The team works in close contact with the Distress Centre, city hospitals, Calgary Police Service and current supports including counsellors, doctors and psychiatrists. They're focused on providing services to individuals and families living in the Calgary Health Region. The team provides crisis prevention, urgent psychiatric assessment, crisis intervention and crisis follow-up.
Alberta Health Services Grief Support Program
The Grief Support Program offers individual counselling and group counselling to adults who have experienced the death of a loved one and need support. And grief counselling is offered to people within the Calgary area who have lost a family member or significant other including a child, sibling, parent or spouse; and families who have experienced a loss through suicide or other traumatic means.
Hospice Calgary – Grief Support for Children and Teenagers
Hospice Calgary provides support for children, teenagers and their families who have experienced a loss through death - whether sudden, accidental or anticipated.
Other Grief Support
Care centres near you may have family support programs. Community churches and funeral homes may also provide or sponsor grief/bereavement groups.