A Gift Of Securities
Giving securities can provide real tax benefits.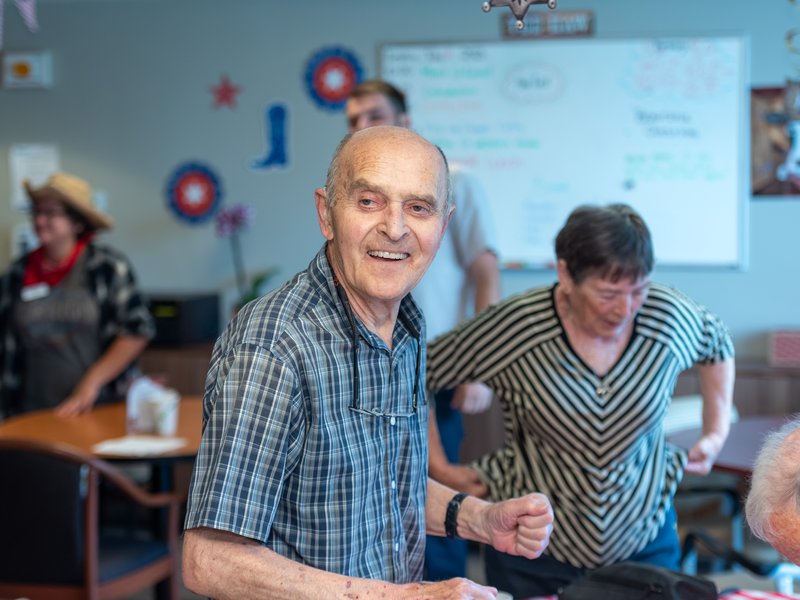 The Canada Revenue Agency does not apply a capital gains tax on publicly traded securities (stocks, bonds and units of a mutual fund trust) when they are donated directly to a registered charity.
When you donate your securities directly to Alzheimer Calgary, the capital gains are not subject to tax, and you will receive a tax receipt equal to the closing price of the securities on the date of transfer.