Host A Fundraiser
Your energy, ideas and motivation can inspire the people around you to give and get involved.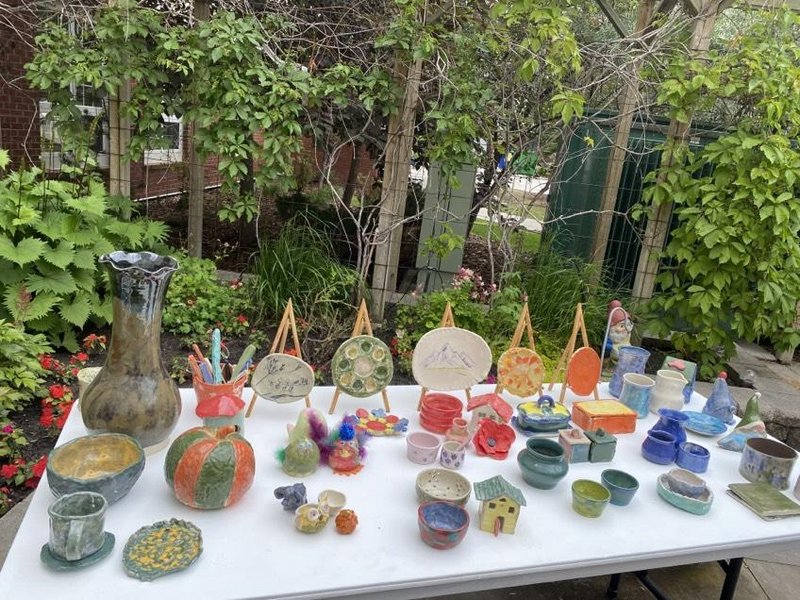 Care to raise funds for the cause?
We're thrilled to have your support. Over the years, we've had the pleasure of meeting some wonderful and creative individuals who plan, design and execute their own events and
initiatives. Whether you're throwing a party or running a marathon – we'd love to hear about your next brilliant idea.
Fundraisers can involve:
Your coworkers
Your school, sports team or club
Community groups or neighbourhood gatherings
Joining the IG Wealth Management Alzheimer Walk and Run
For more information about holding a fundraiser, please contact us.
info@alzheimercalgary.ca
Call 403-290-0110
How to do a fundraiser
Step 1: Decide what type of fundraiser you'd like to host. Consider ideas such as how many people you will invite, where you will hold the event, what resources you'll need. Check out the helpful info package here.
Step 2: Fill out a Fundraising Event Application form, and submit it to the Alzheimer Society of Calgary either by email or in person.
Email: info@alzheimercalgary.ca
Office: 800-7015 MacLeod Trail SW
Step 3: Wait for approval.
Step 4: Sign the agreement.
Step 5: Plan and execute your event.
Step 6: Provide funds collected to the Alzheimer Society of Calgary.
Step 7: If time permits, come into the office so that we can thank you personally.
Ideas to get you started
Host an Event In Your Community