Get Involved
As a first step towards acceptance of the changes in my husband [after his diagnosis] I made a phone call to the Alzheimer's Society of Calgary to sign up for a course. After explaining my intent, and before anything else was said, the person on the other end of the phone asked, "How are you doing?" So unexpected, so sincere, so compassionate, so moving. We chatted for a long time.
I don't know what I'd do without Club 36! It really gives me the break I need to be able to keep him at home a little longer.
Thank you to everyone who came out for the 28th annual Investors Group Alzheimer Walk and Run!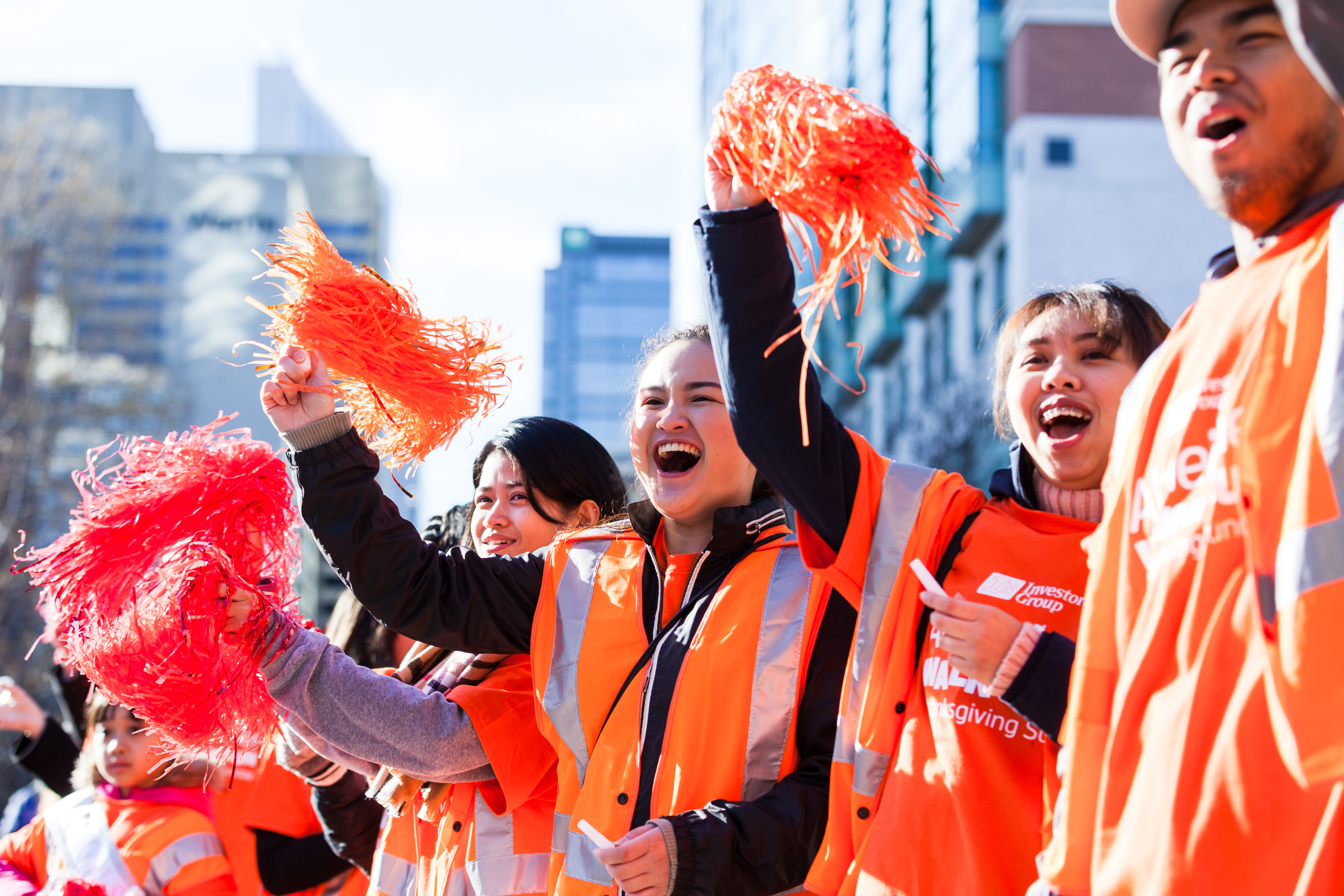 More than 1,500 participants came out and raised over $300,000!!
Save the date for next year! October 13th, 2019
We are excited to announce that the 29th annual IG Wealth Management Alzheimer Walk and Run will be held at the Calgary Chinese Cultural Centre. Stay tuned for more details.
2019 will also feature a 1K walk in order to make the event more accessible.
I felt a sense of peace in knowing I was not alone, and I had somewhere to turn when I needed it. You have enabled me to better understand and support my husband in all that he is experiencing. I'm so grateful for your support.