Get Involved
I don't know what I'd do without Club 36! It really gives me the break I need to be able to keep him at home a little longer.
As a first step towards acceptance of the changes in my husband [after his diagnosis] I made a phone call to the Alzheimer's Society of Calgary to sign up for a course. After explaining my intent, and before anything else was said, the person on the other end of the phone asked, "How are you doing?" So unexpected, so sincere, so compassionate, so moving. We chatted for a long time.
Registration is now open for the
2019 IG Wealth Management Alzheimer Walk and Run
Last year over 1,400 people came out and raised over $300,000!
We are looking to continue that momentum this year.
Register now for the 2019 IG Wealth Management Walk and Run!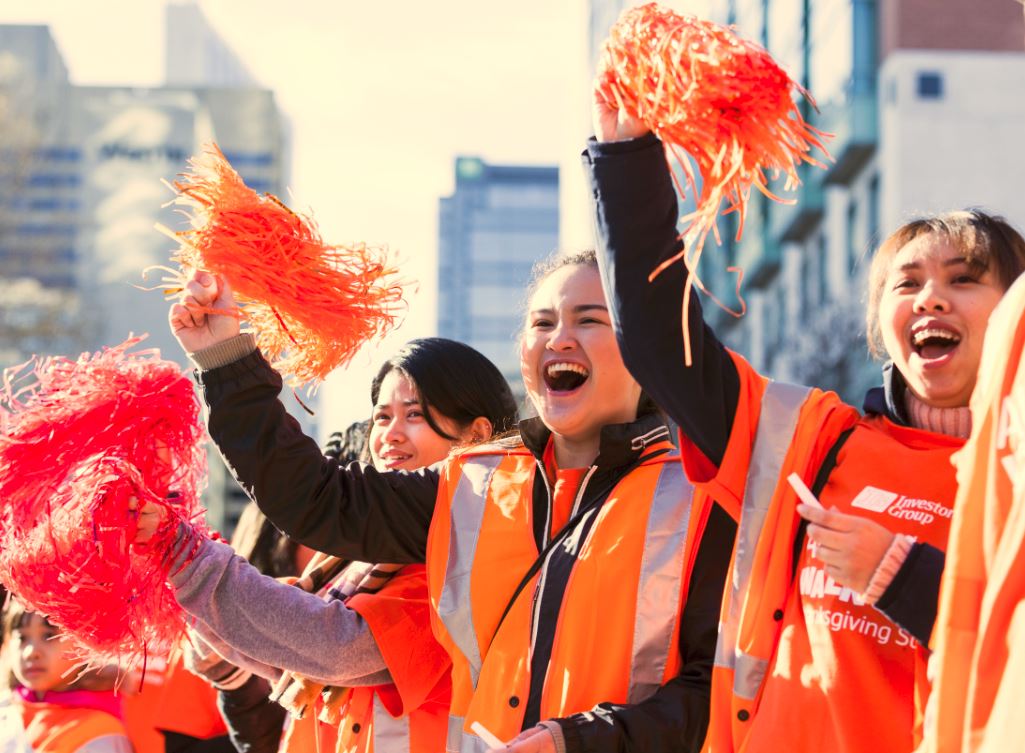 I expected a few brochures - and I left the office with hope.