Get Involved
I don't know what I'd do without Club 36! It really gives me the break I need to be able to keep him at home a little longer.
I hope others will understand it's OK to hurt. I am so grateful to you all for the support you have given our family through the years.
Registration is now open for the
2019 IG Wealth Management Alzheimer Walk and Run
Last year over 1,400 people came out and raised over $300,000!
We are looking to continue that momentum this year.
Register now for the 2019 IG Wealth Management Walk and Run!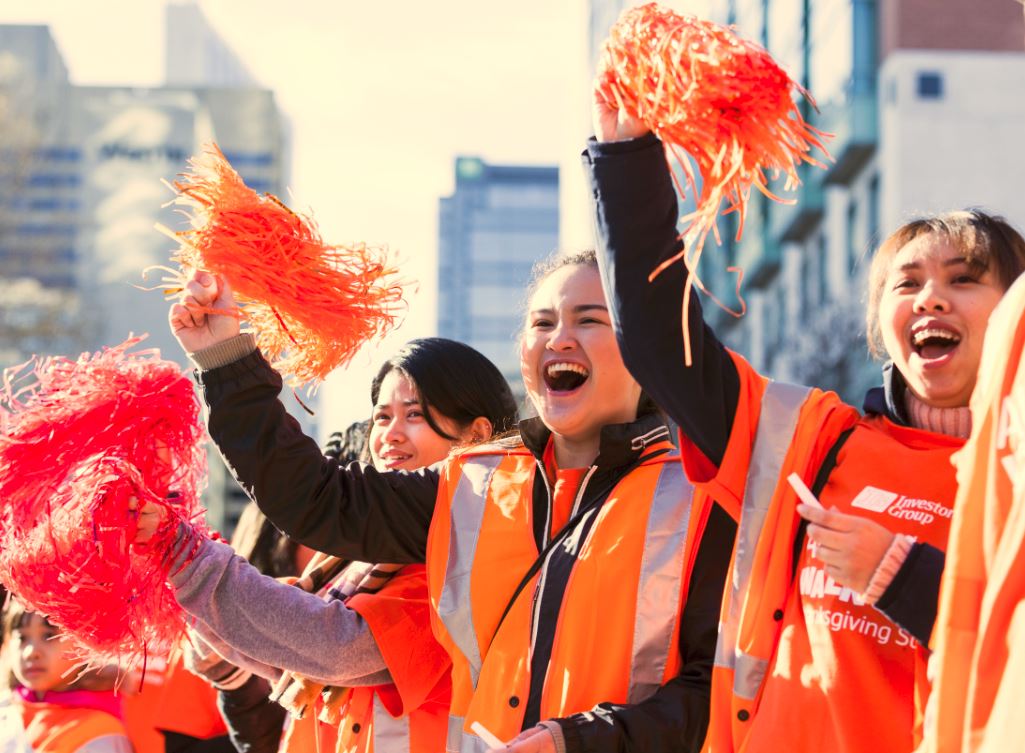 Reaching out to people at the Alzheimer Society of Calgary saved my life. They really understood, and didn't judge me."