Donate now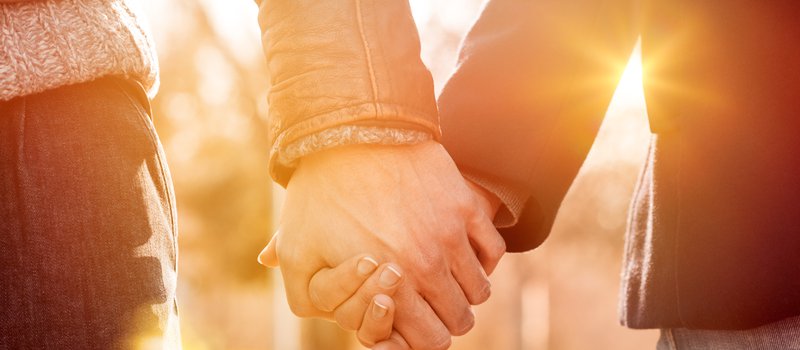 Get Involved
I felt a sense of peace in knowing I was not alone, and I had somewhere to turn when I needed it. You have enabled me to better understand and support my husband in all that he is experiencing. I'm so grateful for your support.
As a first step towards acceptance of the changes in my husband [after his diagnosis] I made a phone call to the Alzheimer's Society of Calgary to sign up for a course. After explaining my intent, and before anything else was said, the person on the other end of the phone asked, "How are you doing?" So unexpected, so sincere, so compassionate, so moving. We chatted for a long time.
Donate your car
You can turn your vehicle donation into generous dollars to support the Alzheimer Society of Calgary.
Working on our behalf, Donate a Car Canada will accept your car, truck, boat, RV, or mortorcycle for donation - running, or not; old or new.
Free towing is provided by Donate a Care Canada in most areas, or you can drop off your vehicle at their nearest location to maximize your donation.
Your donation is tax deductible and will be issued a tax receipt.

I expected a few brochures - and I left the office with hope.