Donate now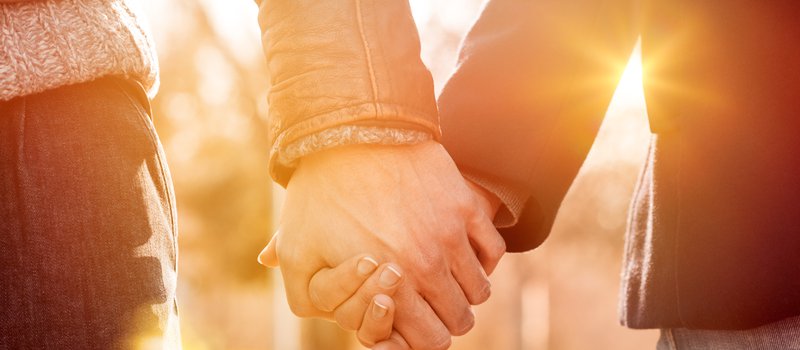 Get Involved
I hope others will understand it's OK to hurt. I am so grateful to you all for the support you have given our family through the years.
I don't know what I'd do without Club 36! It really gives me the break I need to be able to keep him at home a little longer.
Donate your car
You can turn your vehicle donation into generous dollars to support the Alzheimer Society of Calgary.
Working on our behalf, Donate a Car Canada will accept your car, truck, boat, RV, or mortorcycle for donation - running, or not; old or new.
Free towing is provided by Donate a Care Canada in most areas, or you can drop off your vehicle at their nearest location to maximize your donation.
Your donation is tax deductible and will be issued a tax receipt.

The Alzheimer's Society has been a great resource for our family on this journey through the disease with my Dad.