Donate now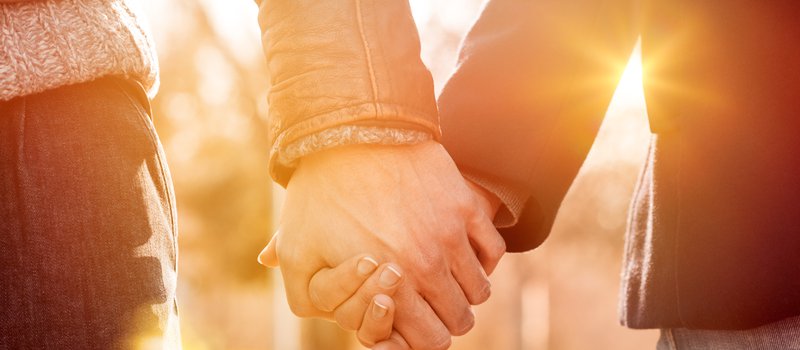 Get Involved
The Alzheimer's Society has been a great resource for our family on this journey through the disease with my Dad.
Reaching out to people at the Alzheimer Society of Calgary saved my life. They really understood, and didn't judge me."
Donate your car
You can turn your vehicle donation into generous dollars to support the Alzheimer Society of Calgary.
Working on our behalf, Donate a Car Canada will accept your car, truck, boat, RV, or mortorcycle for donation - running, or not; old or new.
Free towing is provided by Donate a Care Canada in most areas, or you can drop off your vehicle at their nearest location to maximize your donation.
Your donation is tax deductible and will be issued a tax receipt.

I expected a few brochures - and I left the office with hope.