Donate Now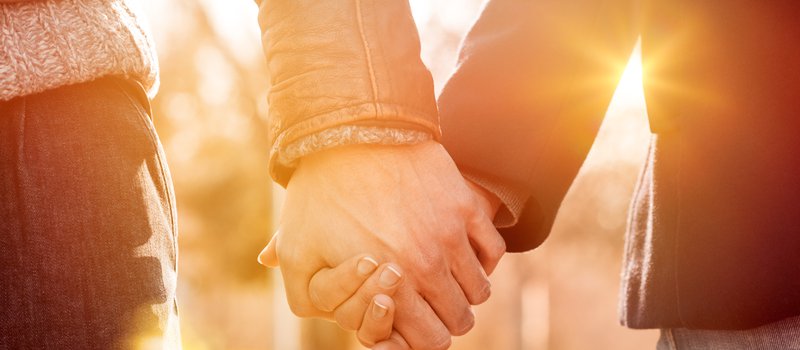 Get Involved
Reaching out to people at the Alzheimer Society of Calgary saved my life. They really understood, and didn't judge me."
Reaching out to people at the Alzheimer Society of Calgary saved my life. They really understood, and didn't judge me."
Sponsorship opportunities
Sponsorship opportunities enable you to create connections between your organization and our community. For many people affected by dementia in Calgary and surrounding areas, this is where community, insight and empowerment begin.
Our goal is to provide you with a sponsorship package that aligns with your needs, goals and is priced competitively. Often times, sponsorship commitments include a longer-term marketing and communications strategy, on-site presence at events and added value.
Alzheimer Walk & Run
Every Thanksgiving Sunday, more than a thousand Calgarians gather at Eau Claire Market to walk or run for the cause in the fight against Alzheimer's disease and related dementias. The Investors Group Alzheimer Walk & Run is a community-building event filled with hope and remembrance as family members acknowledge loved ones and raise funds for a growing cause.
Education and support programs
Supporting educational events and workshops puts you front and center with impacted persons, family members and community members seeking to learn more about these diseases. Programs focus on the fundamentals of Alzheimer's disease and other dementias; risk reduction; communication strategies; understanding behaviour and more.

Your support enables families to access these programs at no charge (or a marginal fee). Education sessions are well-attended and are hosted in a variety of venues.
Club 36 – Adult Day Program for persons with dementia
Club 36 is an Adult Day Program for people with dementia. It provides important physical, social and recreational activities for poeople living with the disease, and essential respite for their caregivers.
Your support of Club 36 maximizes independence and confidence-building for people living with dementia and provides a pause from the responsibilities of caregiving. Sponsorship opportunities are available for a variety of Club 36 activities, including social engagement, art therapy and music programs.
Donate supplies and other resources
I don't know what I'd do without Club 36! It really gives me the break I need to be able to keep him at home a little longer.