Video Library
These videos might help to provide guidance and education as you are looking to learn more about dementia.
Need more help or support? Reach out to us today.
Education Videos
Alzheimer Society of Calgary staff chat with local individuals in the dementia community to learn about the latest in local resources, news, research, care and more.
Community Education
The Alzheimer Society of Calgary is continually working to increase the capacity of the community and educate everyone on dementia.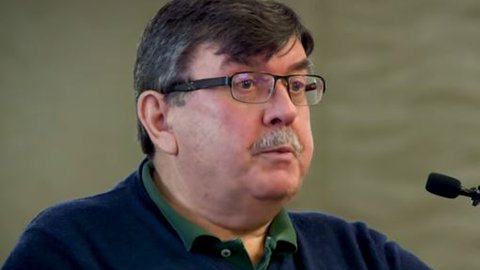 Talking About Dementia with Dr Hogan January 2019
Calgary's own Dr Hogan led a very informative presentation about dementia.
Watch Video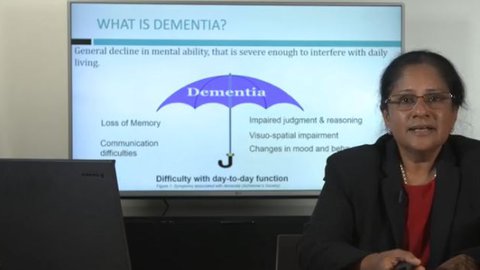 Understanding Dementia & Brain Health
One of the most popular info sessions, "Understanding Dementia & Brain Health" is now available in online video format right here.
Watch Video
Dr Smith Addresses Common Questions
Local expert Dr Eric Smith addresses some of the most common questions related to dementia in this five-part series