Dementia Network Calgary
How do you tackle an issue too great for a single organization to solve? You convene many organizations around a shared vision … and seek to tackle it together.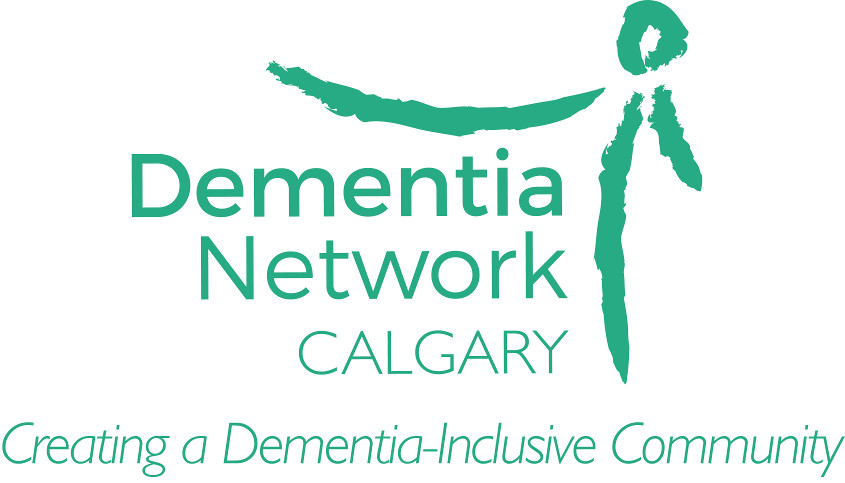 The issue of dementia and its impact on the Calgary community is multifaceted and especially complex. That's why the Alzheimer Society of Calgary gathered a broad range of contributors together to form Dementia Network Calgary (the Network) in 2013. With a growing prevalence of the disease in our community and an ageing population, we knew we needed a collaborative and strategic approach.
Who is part of Dementia Network Calgary?
We're a group of knowledgeable, capable, and passionate people from across public, private and non-profit sectors in Calgary and area with an interest in Alzheimer's disease and other types of dementia.
Dementia Network Calgary embraces an approach that spans the traditional boundaries of sector and discipline and intentionally cultivates collaboration across multiple sectors. Today, Dementia Network Calgary includes representatives from the following stakeholder groups:
Families/care partners
Private and public care facilities
Non-profit organizations
Health services
Post-secondary institutions
Government
Click here to see our strategic council members and founding partners
Our strategic goal
The Calgary community is a supportive, innovative environment where people impacted by dementia can live life well.
Community-based action and progress
In addition to acting strategically at a systems level, the Network is also working at the community level to directly support people impacted by dementia. We cultivate by promoting dementia-inclusive activities such as:
If you're interested in learning more about the Network, please visit www.dementianetworkcalgary.ca or email kim@dementianetworkcalgary.ca