Meet Gord And Brenda
This family turned grief into action ...and inspired others
The Strandlunds created impact and change supporting families and caregivers

Meet an inspirational couple, Brenda and Gordon Strandlund, whose advocacy efforts and fundraising initiatives for both local research and young onset have created a legacy and set a genuine example for others.
When Gord Strandlund was diagnosed with young onset Alzheimer's disease at the surprising age of 57, both he and his wife Brenda were devastated by the diagnosis. "It took us two years to come to terms with the grief and the reality of our future," says Brenda. "Together we decided that we would not lie down and roll over, we would rather stand up and be counted."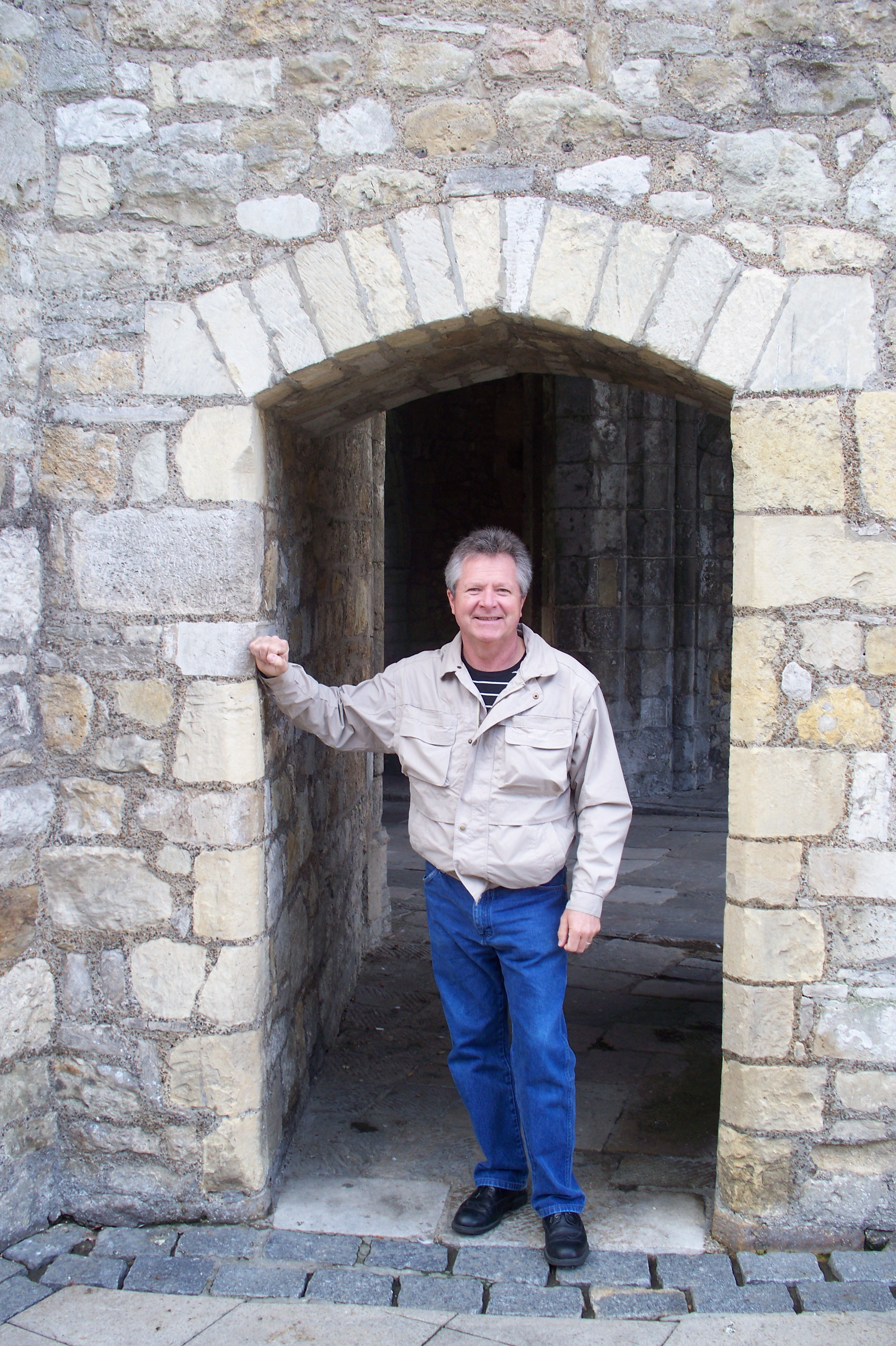 Gord and Brenda were determined to make a difference to those whose lives are affected by this disease, and they decided on three goals: 1) raising awareness, 2) raising funds for Alzheimer research and 3) creating change.
With the support of family and friends, they successfully raised $85,000 at "Gord's Game" for Alzheimer's golf tournaments. All proceeds were donated to research, some to the University of Calgary targeting early onset Alzheimer's disease and other dementias. "We particularly liked the research being done on the impact of Alzheimer's on the caregivers and their families," notes Brenda. In the long term, study findings will be presented to the Alberta Government, potentially facilitating the development of new services and resources for families. "Perhaps this is also an opportunity for us to achieve our third goal – change," she says.
The ultimate goal remains finding a cure for the disease, but the Strandlunds know the importance of supporting the families in need along the way. "My dream is to see a facility that can have day programs for our spouses (so we can continue to work), a place for short term respite (when a caregiver just can't give anymore) and long term care," Brenda says. The vision would create a familiar, caring and continuously supportive environment for the person diagnosed with Alzheimer's disease and their caregiver.
Gord passed away in 2013. He and his wife Brenda faced their journey with courage and strength and touched countless lives along the way. Their humbling example teaches us about perspective, turning life changes into opportunity, and the importance of creating impact and action. Gord's legacy will not be forgotten.

We're grateful to Gord and Brenda for sharing their story.