Driving and Dementia
There are many considerations when deciding when a person living with dementia should stop driving.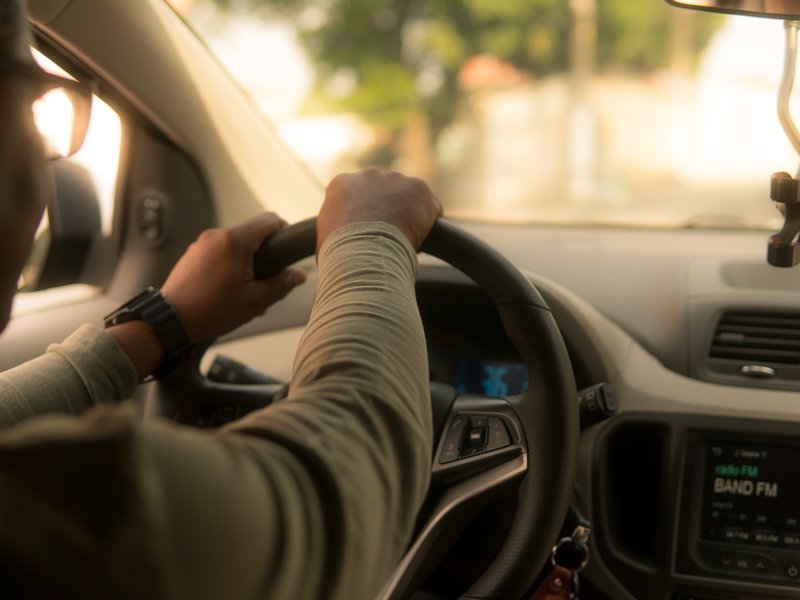 For a lot of people, driving represents independence and mobility.
Deciding when a person living with dementia should discontinue driving can be difficult. There are many things to consider:
Type of diagnosis
Rate of progression of the disease
State of the disease
Other circumstances related to the person's condition
People diagnosed with dementia may be in the early stages — when they are still capable of driving. It is crucial to monitor any changes in driving ability. If a person begins to get lost or make unsafe decisions while driving, it may be wise to consider alternatives.
It is also important to consider the following:
Some people living with dementia may not recognize or remember making unsafe decisions while driving.
Some people living with dementia may have insight into their driving challenges and feel comfortable giving up their licenses.
If you or someone you care for is living with dementia and has concerns about driving, please consult your family doctor or dementia care specialist.
Other points of contact might include:
DriveABLE
This private organization offers evidence-based assessment tools for evaluating cognitively at-risk drivers. This is a spin-off of the University of Calgary created for just this purpose.
The Medically At-Risk Driving Centre - University of Alberta
Offers evidence-based solutions to assess medically at-risk drivers. They also provide information to support those who can no longer drive.
Other transportation options
Alternative transportation options are available in the local community. Some of these options include:
Access Calgary
Calgary Transit Access is a shared ride, door-to-door public service for Calgarians who are prevented from using Calgary Transit due to a disability.
Calgary Seniors Resource Society
Calgary Seniors provides essential and urgent services to older persons facing age-related challenges in Calgary.
License renewals or withdrawals
A diagnosis of dementia doesn't automatically mean that a person isn't capable of driving or should stop driving. If there is a concern, the person's doctor can determine whether they should continue driving. They can request that a test be conducted before the license is renewed.
Government of Alberta
Assess and monitor Albertans' driver medical fitness to ensure those on the road are not a danger to themselves or others.