Legal Concerns
Family lawyers can help you make informed decisions and ensure that you and your loved ones are protected.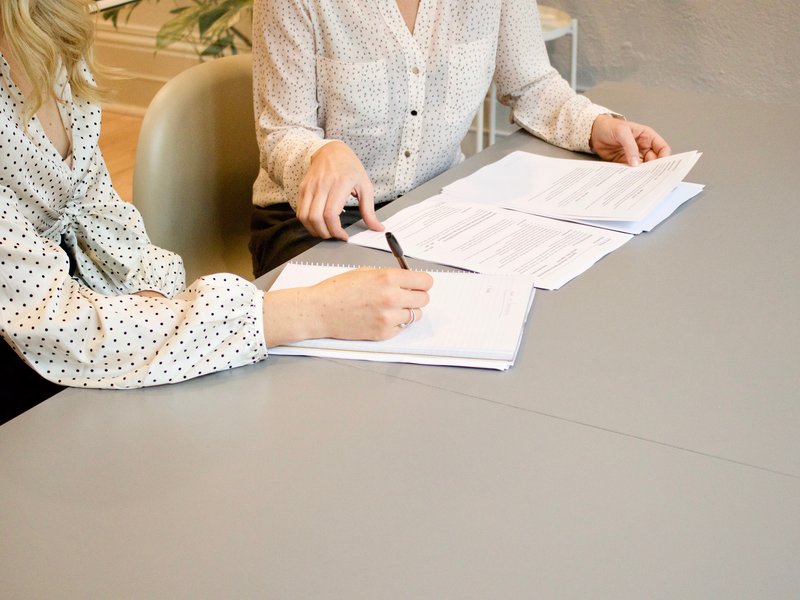 Preparing appropriate legal documents creates peace of mind for the person living with dementia and their family.
You might have questions and concerns about managing affairs and personal decision-making. While a diagnosis does not necessarily mean that a person will become unable to manage their affairs, documenting plans ensures their wishes are known and observed in the future. A lawyer can guide you in completing these documents.
What to plan
The following two legal documents will ensure a person's wishes are followed if they cannot communicate them directly.
Government of Alberta Personal Directive
Use a personal directive to name someone to make personal decisions for you in case you become incapable due to illness or injury.
Government of Alberta Enduring Power of Attorney
A legal document that you make to give another person the authority to make financial decisions on your behalf.
Where to start
Whether you are living with dementia or a caregiver, we suggest calling your family lawyer for guidance. If you do not have a family lawyer, reach out to these organizations:
Office of the Public Guardian and Trustee, Calgary Regional Office
This organization deals with applications for guardianship and helps clients make decisions so their needs are met and their rights are respected.
Law Society of Alberta (Lawyer Referral Service)
This organization provides a lawyer directory and a lawyer referral service.
Calgary Legal Guidance
This organization provides free legal help for no-to-low-income people.
Legal Aid Alberta
Legal Aid will help people who cannot afford a lawyer.
Advanced Care Planning
This organization provides information and resources about Advanced Care Planning and Personal Directives.
Unison at Kerby Centre
The Kerby Centre has information on various topics, including free tax clinics, benefits and pensions, legal help, and wills.